September 1, 2016
Unified Communications and Collaboration, usually shortened to just UC&C, is a technology that allows for the integration of voice, video, and data into a single service. UC&C gives users the ability to communicate and collaborate with anyone from virtually anywhere, in real time. It's an excellent replacement for costly and disparate communications systems, which often fail to meet the business' needs for communicating and collaborating across time zones and national boundaries.
UC&C tools include the functionalities of instant messaging, video conferencing, telecommunications, and more. These solutions have evolved considerably in the past few years, primarily with a shift towards IP-based tools that offer the features of a comprehensive UC&C system. That's why UC&C usually falls under the purview of the network administrator.
It's also tremendously popular among businesses, primarily because it can deliver significant gains in productivity while keeping costs low, and offering a scalable communications and collaboration solution that works across the enterprise, as well as smaller businesses. UC&C enables remote workforces and mobile workers like no other solution can. It allows workers to engage in web conferences from home, get their voicemail when traveling, and even in finding out when coworkers are free to accept phone calls.
So, what are the ingredients of a successful UC&C system? Here's the checklist.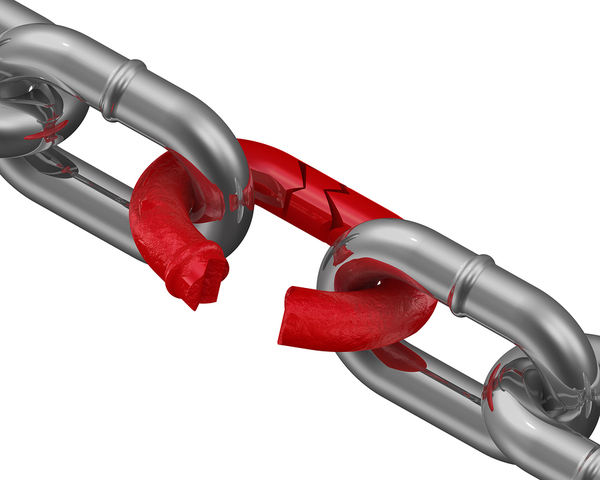 UC&C will put additional strain on your network, and will change the traffic patterns. Make sure your weak links are reinforced before implementing UC&C solutions.
1. UC&C Requires the Right Network Infrastructure
UC&C solutions are really just another software application. As such, it has to integrate well with the rest of the network, or it won't be "unified" at all. In addition to compatibility, it is important to understand that UC&C will increase traffic on the network. Many of the things that have been handled by the telephone system or even local cellular networks will now be going through your network. The network administrator needs to consider this when offering an opinion on any UC&C solution, but also make sure that UC&C is included in any capacity planning you do between now and full implementation.
2. UC&C Must Address the Business' Mobility Needs
One of the driving forces behind mass UC&C adoption is the ability to connect with branch offices, remote workers, and mobile workers. Whether that's your C-suite frequent flying club or a massive team of freelancers and contractors, mobility is one of the key ingredients of a successful UC&C system. If you are familiar with the concept of the 'borderless enterprise', you'll understand how essential mobility is to any communications solution. There are, however, some potential pitfalls when it comes to mobility with UC&C. Not all systems put the needs of the business first. Make sure your system is designed to fit within your enterprise and that it offers the features your mobile and remote teams need to do their jobs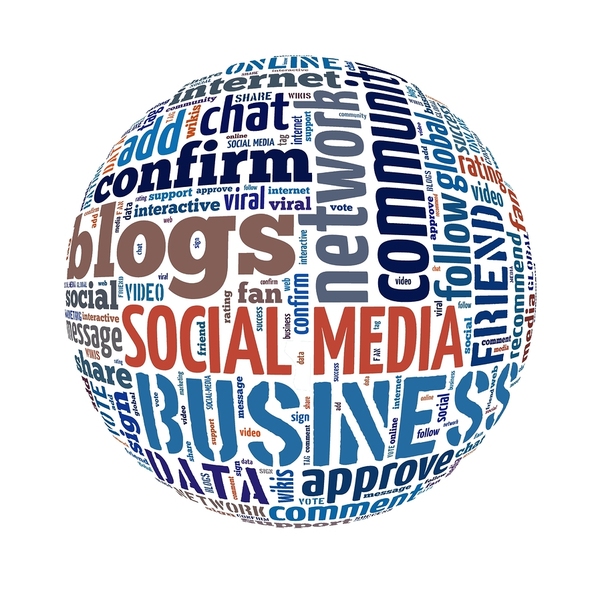 Social media is a fast, efficient way to collaborate across the country or to the other side of the world. It definitely has business advantages, including easy access to translation tools and fast mechanisms for file sharing. Any UC&C solution you consider should have social media capabilities.
3. UC&C Must Support Social Media
If you don't believe your highly professional workforce uses social media to get things done, you need to take a closer look: re-run those network traffic metrics again. Social media is just too easy not to use for collaboration, and it has some advantages, such as the ability to detect when a message has been seen by the recipient and the ability to quickly (for free!) send links, documents, and files. Look for a UC&C system that offers full integration with social media.
4. Don't Forget the 'Collaboration' Part of UC&C
Some of the features of UC&C are specifically geared toward communication, and others lend well to collaborative efforts. Make sure yours has both. Collaborative functionality includes instant messaging, video and audio conferencing, and other tools that allow for free and open sharing. Network administrators should make sure that the network is capable of handling the additional traffic that comes along with these collaborative tools, which are often multimedia tools that are heavy consumers of bandwidth.
5. No UC&C Solution is Complete Without a Strategy in Place
You've got a strategy for incident response, a strategy for disaster recovery, and a career strategy. UC&C similarly needs a strategy to work as it should and to serve the business' long-term goals. A sound strategy makes sure that UC&C deployments are rolled out strategically, helps the business understand the needs of its workers, and assures that the solution has the features and functionality it needs to serve the business' interests well.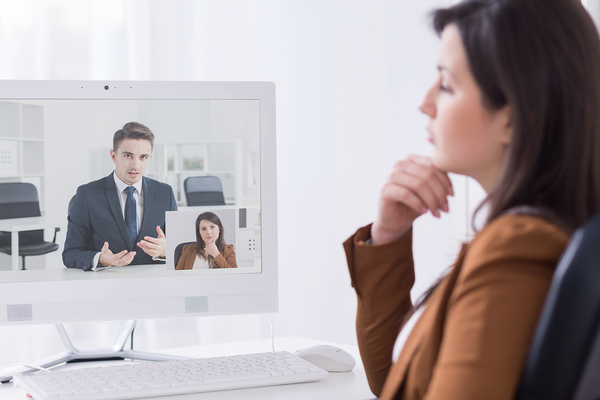 UC&C will mean that more people choose to video chat with customers and vendors than to pick up the phone and call. Plan for this when you plan for the network capacity you need to make UC&C work.
Though many of these things sound as if they fall squarely on the business' shoulders, if the network administrator is absent from these discussions and planning sessions, it is unlikely that the business will end up with a solution that fits and works. Since the network is the backbone of a successful UC&C solution, the network administrator and network engineer need to have a say in selection and implementation of the system.
As mentioned, UC&C is an important part of the borderless enterprise. Want to learn more about what this is, how it works, and how it applies to you? Download our ebook: Unified Communications and Collaboration for Dummies.