2016 年 11 月 15 日
In most cases, when someone says that lives depend on systems functioning properly, it's a bit of a melodramatic overstatement. In healthcare, it's spot on accurate. Hospitals and other healthcare organizations depend on their network administrators to perform life-saving operations, usually around the clock. Unlike downtime in a financial organization or manufacturing enterprise, it isn't measured in dollars and cents. Downtime is measured in suffering and potential loss of life.
Add to the mix the complicated aspects of adhering to the latest, and continually more stringent, regulations and network administration in healthcare becomes both challenging and demanding. HIPAA, the HITECH Act, and HIE requirements are ever present and always challenging.
What are some of the most pressing challenges a network administrator faces in the healthcare sector?
1. Real-Time Analysis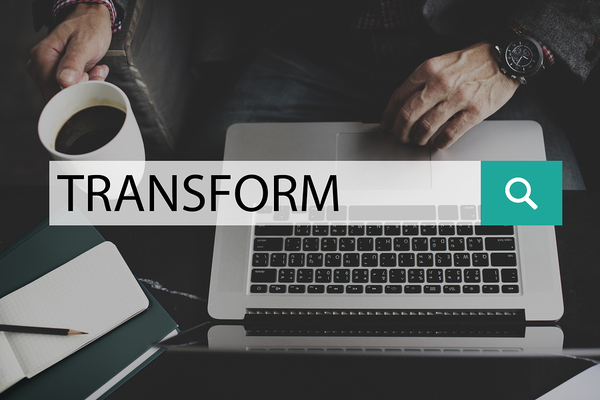 Part of navigating the age of Digital Transformation is taking on tools capable of real-time analytics.
If a network monitoring solution can't analyze traffic data in real time, it's useless for the healthcare organization. Sometimes, a problem can appear and begin causing problems rather suddenly, meaning there is very little time between a warning sign and a problem that is capable of shutting down critical operations. The NETSCOUT nGeniusONE Service Assurance platform and Adaptive Service Intelligence (ASI) technology is able to deliver real-time analytics, so that the network administrator can find a potential problem quickly and address the situation before it leads to dangerous network outages.
2. Achieving Full Visibility of the IT Infrastructure
Computer systems and networks are becoming more complex. Healthcare organizations sometimes need many different software applications to run their facilities, meaning a sprawling and complicated network and a greater challenge to monitor it all.
The tech industry calls it 'Digital Transformation' or 'DX'. It means the influx of multiple new systems and technologies -- including cloud storage environments, cloud-based or SaaS applications, and multiple on-premises elements of the IT environment, including (EMR) applications, telemedicine, mobile health and BYOD initiatives, and more. Problems can come from anywhere, so the network administrator needs full visibility in order to diagnose and address network problems holistically and in real time. You can learn more about monitoring your cloud-based and SaaS applications when you download our white paper on The Need for Real-Time SaaS Visibility and Monitoring.
3. Lower MTTR & MTTK
MMTK is Mean Time to Knowledge, or the amount of time it takes for the network administrator to discover an issue with the network. MMTK makes up approximately 90 percent of MMTR, or the Mean Time to Repair a network problem. A network monitoring tool needs to help the network administrator identify issues and get those problems fixed before an IT problem begins to impede the organization's ability to provide high-quality patient care.
4. Achieve Greater Reliability of Critical Services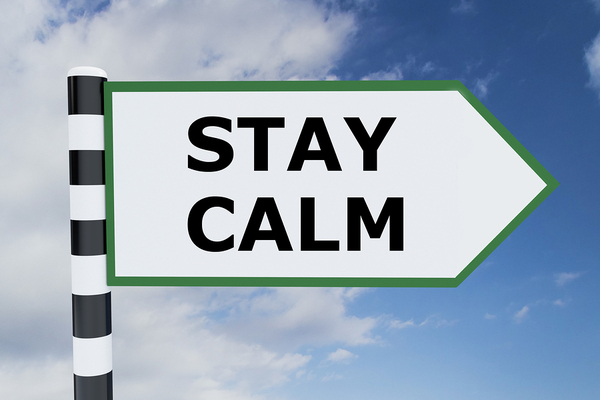 When critical systems go down at a bank, sure people lose money. But when critical services go down in the hospital, people suffer. You need a network monitoring solution that helps you identify and remedy issues before systems go down.
An IT issue at Cleveland Clinic and a children's hospital in Florida, staff communication badges suddenly stopped working. These badges allowed for immediate hands-free communication among doctors and nurses, so the cards not working was literally a direct threat to the lives of the newborn babies in their care. The NETSCOUT nGeniusONE solution allowed the network administrator to drill down to the protocol level quickly. In a few moments, the network operations manager for the Clinic was able to find and fix the problem. Not only did fast resolution of the problem save patients at the clinic, it also helped the hospital save time and money.
5. Reduce Costs of Staffing the IT Department
When the network monitoring solution works in real-time and provides excellent visibility across the IT infrastructure, it isn't necessary to employ as many IT professionals. This helps the healthcare organization slash staffing costs, and IT personnel is a significant expense, since these professionals are in high demand.
6. Consolodating Network Monitoring Solutions to Reduce Expenses
A moment ago, we discussed the various applications, systems, and networking components that make up a modern healthcare IT network. Usually, as organizations add tools, they also have to add monitoring solutions. For instance, there might be one tool designed to oversee the data storage, another tool to monitor network traffic, and still another solution in place to track cloud storage or cloud-based applications. With The NETSCOUT nGeniusONE, there is only one monitoring solution for all of the systems and levels, simplifying the infrastructure and the network administrator's activities. This is one of the reasons why nGeniusOne helps reduce MTTR and MTTK so drastically.
7. Get a Better ROI on Expenditures
In some healthcare facilities, EMR tasks can be initiated millions of times every day, including tasks like opening patient charts, scheduling diagnostic tests, administering medications, and updating patient records. All of these operations can lower the efficiency of the clinic and drive costs upward. The NETSCOUT nGeniusONE network monitoring solution addresses those inefficiencies to improve the operations of the healthcare organization, thereby driving costs down and resulting in improvements in the quality of patient care the organization is able to provide.
8. Adhering to Compliance Regulations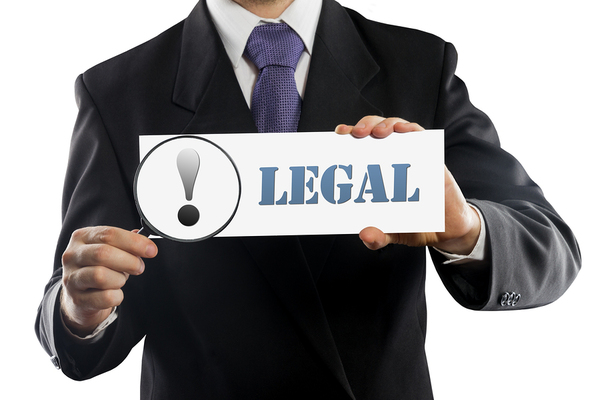 You barely have time to adjust to one new set of healthcare regulations before they tack on new ones. This drives costs up, but a good network monitoring solution can help you run more efficiently, lessening the burden of remaining compliant.
In the midst of issues that threaten quality patient care and damage the healthcare organization's bottom line, regulations are growing and expanding by leaps and bounds. In addition to HIPPA Act 2, healthcare facilities have to adhere to HITECH Act 3, or the "meaningful use" regulations. This puts a substantial burden on the network administrator, and is one of the factors driving up healthcare costs. NETSCOUT nGeniusONE delivers a holistic view and clear perspective into the performance issues of a network before those issues become problems that hinder the organization's ability to deliver high-quality health care to their patients. This makes it easier, more convenient, and less expensive to adhere to all of the regulations imposed on healthcare organizations today.
NETSCOUT nGeniusONE features a potent data mining engine that runs on the NETSCOUT Intelligent Data Sources. This engine constantly monitors network traffic in real time, keeping track of packets as they cross virtual or physical links. This monitoring generates metadata, which contains critical metrics including the throughputs of servers, the response times when transactions are conducted, error codes for specific applications, the volumes of traffic crossing the network, and more. This means that network administrators can drill deeply into the data to identify issues at any level, often before issues become actual problems that affect patient care.
How well is your organization managing the Digital Transformation? Download the research paper: Insight Into Everything: The Criticality of a Business Assurance Platform for Digital Transformation to learn more now.