2015 年 9 月 18 日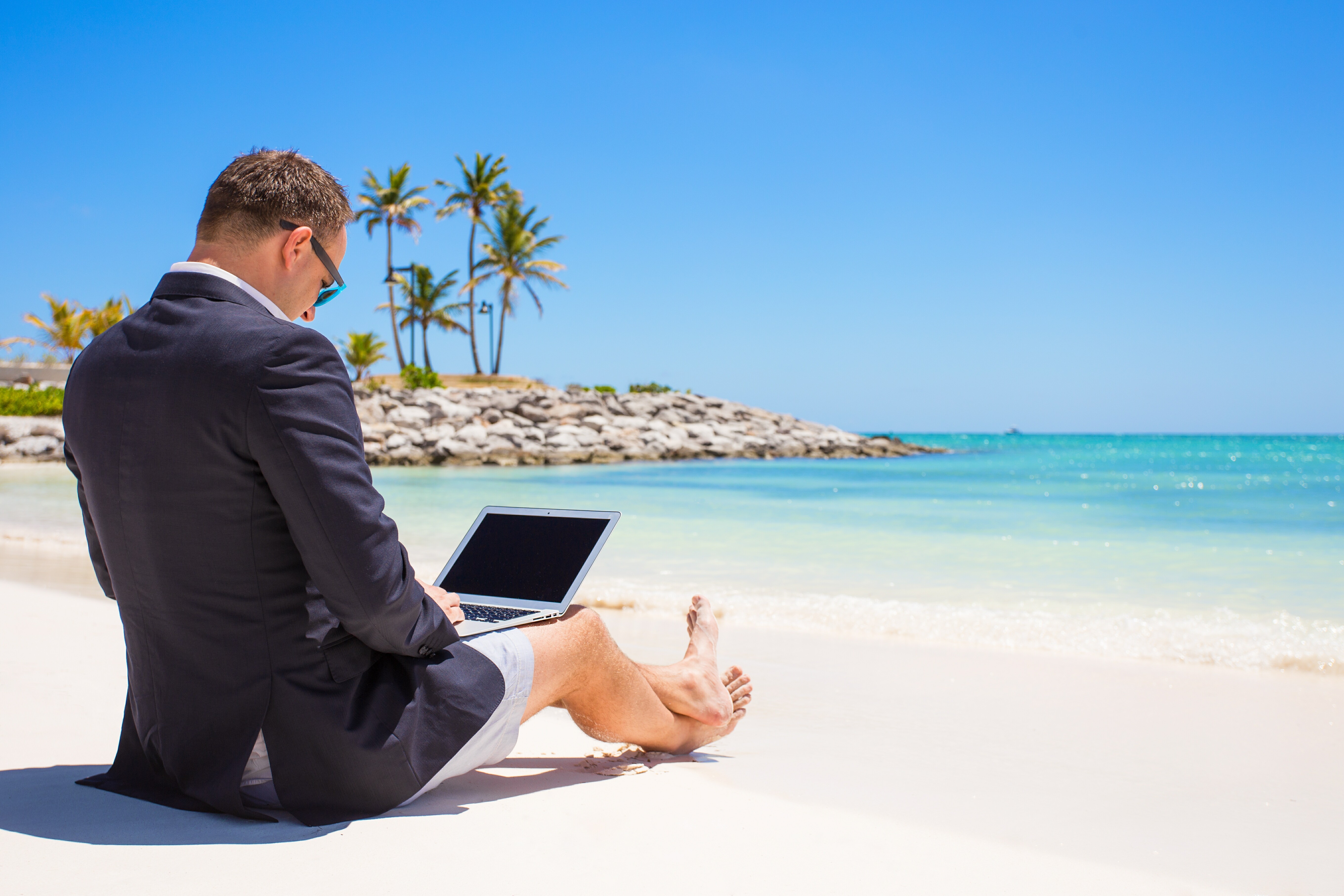 Remote working is a fact of life in this day and age. You just have to make sure that the work done over public or unsecure private Wi-Fi is as safe as possible.
VPN, or virtual private network, began as a way for large companies to communicate with remote branches and other interests securely. Over time, the technology behind VPN became less expensive while the average user became a bit more technologically savvy. What was once the sole purview of people with advanced tech skills or IT degrees is now well within the skill sets of the average user. VPN evolved into a secure way to use the Internet while maintaining privacy.
The problem is, most workers and enterprises do not realize that the private, inexpensive VPN alternatives offered to most consumers are not adequate for business use. In other words, if you have remote workers accessing your secure systems via a personal VPN and unsecure Wi-Fi, you have security issues you didn't even realize.
Why VPN Isn't as Secure as You Might Think
Without getting too technical, the reason private VPNs are not secure is because of a vulnerability known as IPv6 leakage. This leakage can expose a user's information as they use the Internet, such as what websites they visit and the actual content of their private communications. The vulnerability is evident in computers as well as mobile devices. It is caused by the fact that network operators are deploying IPv6 while VPN providers are only providing protection for IPv4 traffic.
However, the vulnerability doesn't necessarily leak information unless there is an active attack. Plus, the information is not leaked as long as the user is accessing Internet content protected by HTTPS (as opposed to non-secure pages, which only use HTTP).
Alternatives for Additional Security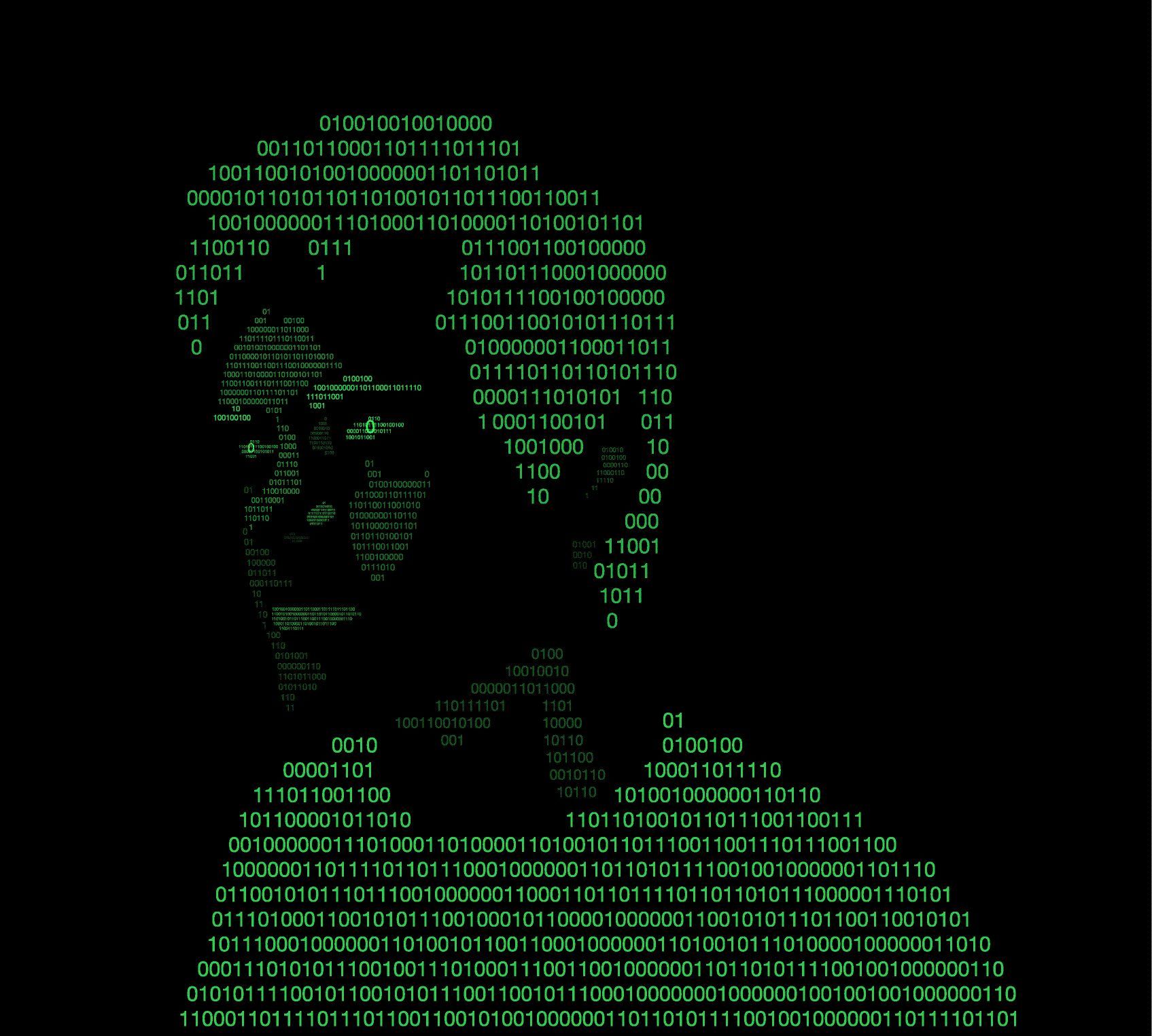 Linux operating systems can offer a level of protection because there are far fewer instances of Linux being the target of malware developments, and some of the Linux distros are built for a high level of security.
How can you make sure that this VPN vulnerability is not a threat to your systems and network? Start by providing workers with a need for using insecure public Wi-Fi with an enterprise grade VPN. The business level VPNs are not subject to this particular vulnerability. But there are other things you can talk to your IT department about that will make your workers' Internet use and communications even more secure.
Consider switching to Linux operating systems on machines that access the most sensitive data and systems on your network. There are fewer instances of malware targeted at Linux systems, and some of the Linux distros are designed to offer a high level of security, such as Ubuntu and Mint.
There are IT specialists who recommend using Tor 'onion routing' to assure anonymity and privacy online. However, Tor comes with some serious risks that could outweigh any benefits of keeping your data away from prying eyes. If privacy and security for remote workers is that critical, talk to your IT manager and security specialist to see what safer, less risky alternatives might be better to use.
For a full complement of networking and connectivity solutions, visit NETSCOUT today. See what the future of networking holds in this free white paper.