2015 年 8 月 18 日
Social media is a two-edged sword when it comes to running an enterprise. On one edge there lies a powerful tool to engage with the workforce, customers, vendors, and partners to establish a deeper relationship. On the other edge exists a potential disaster in the form of a poorly worded, badly timed, or inaccurate message. Clearly, social media needs to be a part of the enterprise's overall business plan. There just needs to be some best practices in place to assure that the organization always uses social media's good edge.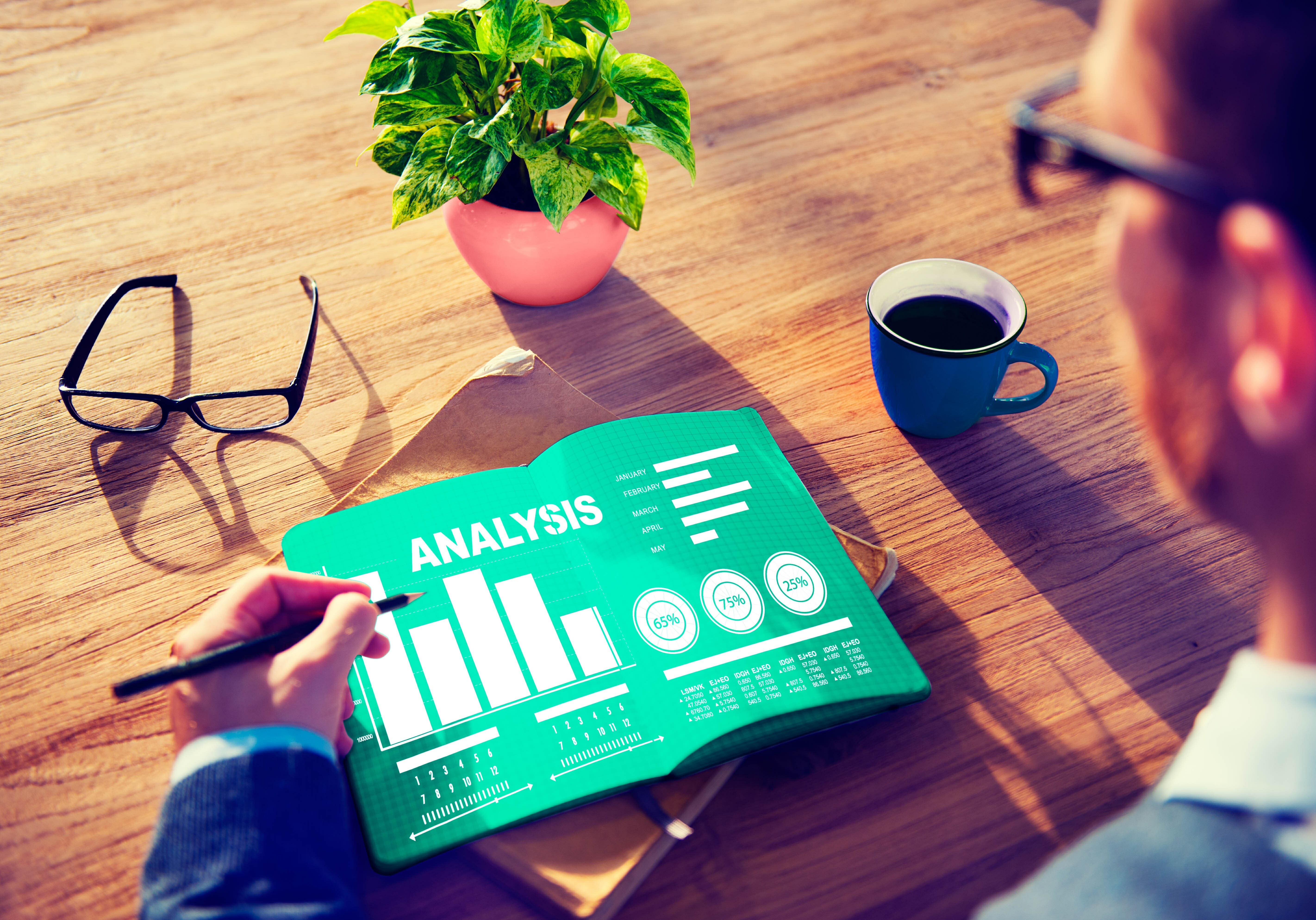 If the right hand doesn't know what the left is up to, there will be trouble when it gets to social media.
1. Everyone Across the Organization Needs Access to Key Information
Much more than press releases, news reports, and blog posts, social media will be the voice of the enterprise. This means that those responsible for creating and issuing messages via social media need to be intimately aware of what is going on in every aspect of the business.

What if marketing is about to roll out a campaign with a message that is contradictory to the post the social media team is about to release? What if the product line that is in development now is completely different to what is described in the social media message? These scenarios potentially spell disaster. There needs to be openness and transparency across the enterprise in order for social media to work properly.
2. A Chain of Communication Needs to Be Established to Pass Information to the Right Parties
What goes out on social media is only one part of the equation. There also needs to be a way for the organization to handle incoming messages. Someone needs to be in charge of tracking tags, hashtags, and other means that people use to discuss the business, its products, its advertising messages, etc. Also, establish a way to make sure that important information coming in via social media is transferred to the right department so it can be handled properly.

For example, are customers expressing confusion on Facebook about a new product? This needs to go to marketing to get straightened out. Does the new product have a potential defect people are Tweeting about? This needs to go to production and/or quality control. Is a customer angry that they can't get in touch with someone at the company? This message needs to get to customer service so they can contact the customer and make things right. Social media will not be an asset for the organization that does not respond to what people say.
3. Keep Social Media Messaging Relevant and Immediate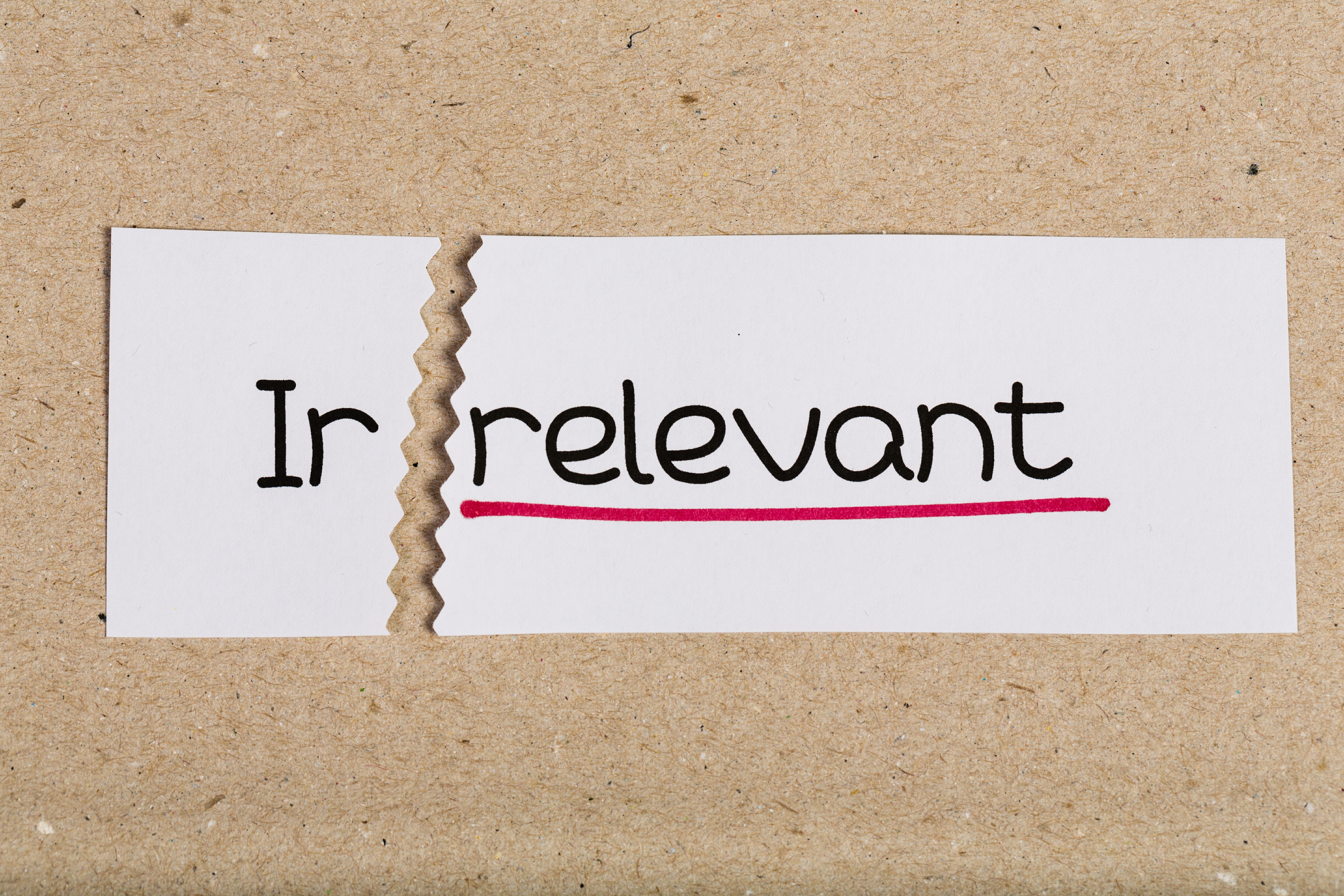 Is it relevant today? Is it useful information for tomorrow? Great social media content manages to be both.
Issuing messages and content via social media is a balancing act: it needs to be relevant to today and what is going on right now, but it also needs to be a useful addition to the body of information over the long term. Social media posts that speak directly to what is currently trending are almost guaranteed some likes, retweets, shares, etc. The enterprise needs to be actively engaged in the current events of the day. But these posts need to be something useful when someone finds them a month from now or a year from now. Successful social media accomplishes both: issuing timely and relevant content that is an accurate and informative addition to the body of online knowledge.

An important part of a successful social media team is a high level of network performance. Social media happens quickly, and if performance is lagging the workers simply will not be able to keep up with the rapid-fire pace of social media interactions. Visit NETSCOUT for a free white paper entitled, "How IT Can Take Control of the Borderless Enterprise." This white paper offers even more insight into managing a borderless enterprise in today's atmosphere of mobile, cloud, social media, big data, and other challenges.