2015 年 7 月 22 日
Capacity planning and management has long been part of the discussion when overseeing an IT department. What resources will we need? What will those resources cost? Where will the money come from? CFOs and CEOs have had those discussions for years regarding on premises databases and data warehouses. Unfortunately, this discussion didn't go away with the advent of the cloud. The need for capacity planning and management is still there, it just looks a little different in the cloud.
Capacity Planning Tools for the Cloud Aren't So Readily Available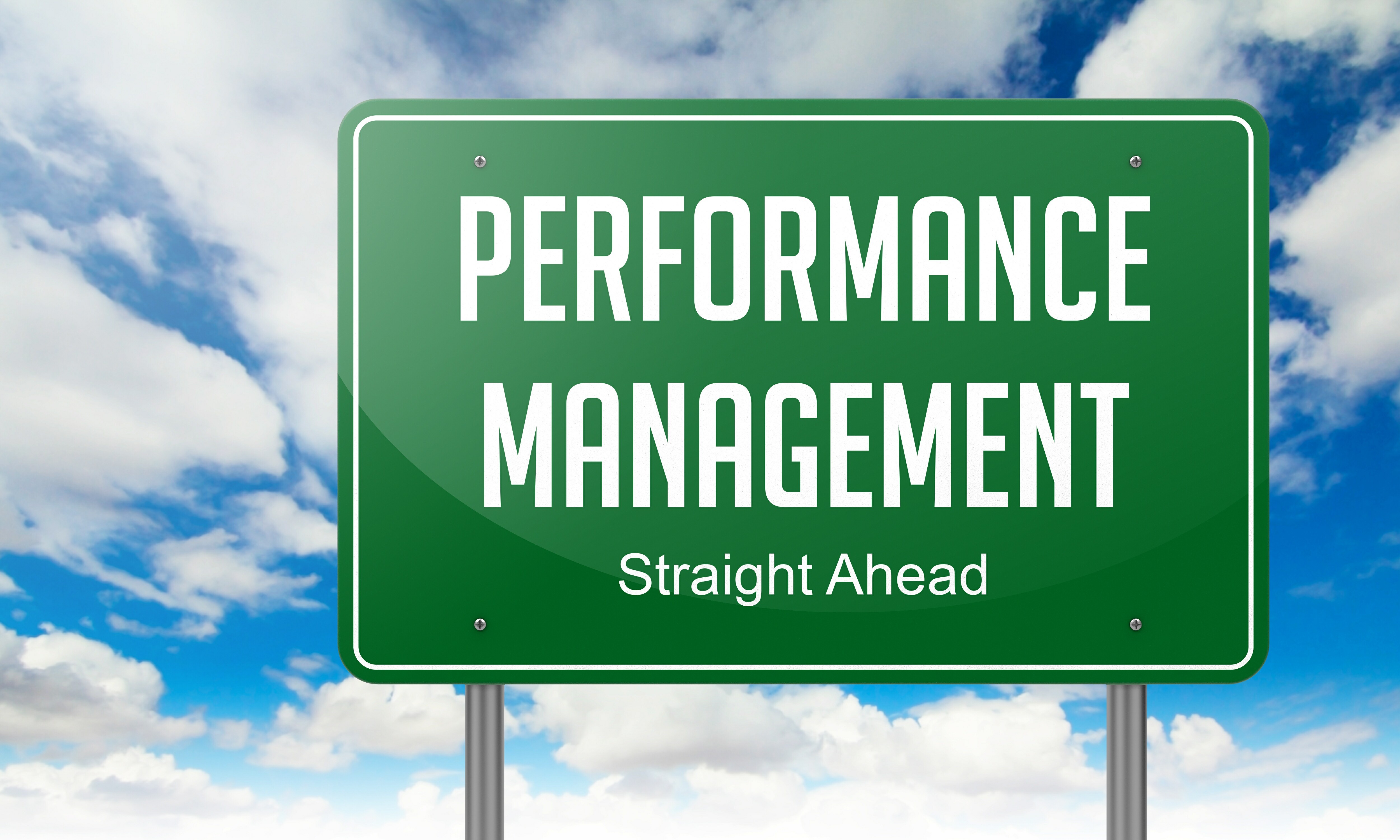 What will your business need in terms of cloud services next quarter? Next year? Five years from now? Plan early to get the best deals from the top vendors.
There are solid, reliable tools for capacity planning and management within the on premises data center, but tools to do the same thing with cloud computing have been slow to develop. This makes a lot of sense, because those most able to develop and distribute such tools have the most to gain by businesses not having the tools.
Cloud service providers aren't always motivated to help prevent businesses from overspending on their services. Hence, businesses have to do the capacity planning and management for themselves, without the nice tools they have to use for their in-house data centers.
Last-Minute Purchases are More Expensive
Further complicating the matter is the fact that cloud computing services are more expensive if purchased at the last minute. Capacity planning allows you to predict how much to buy, gives you time to shop for vendors, and allows you the room to negotiate prices with the vendors that make the short list.
If businesses do not do their due diligence in terms of planning for the cloud computing services they need, they may be stuck paying higher prices for those products. While this isn't a huge deal if it involves a little storage space here or a little app there, it becomes a big deal when the business needs to invest in significant amounts of cloud storage space or a mission-critical app used by everyone in the organization.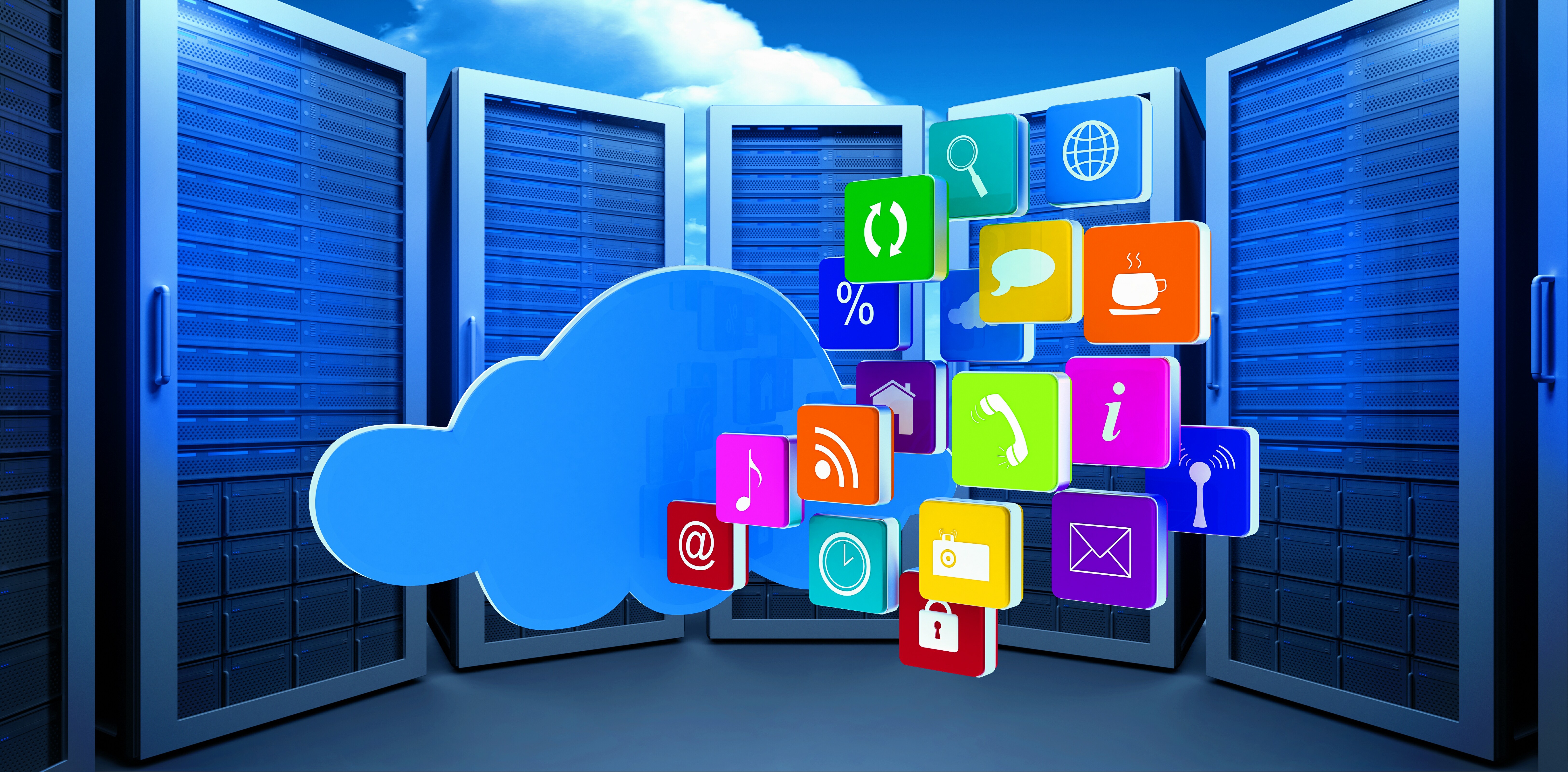 Which apps should you plan to move to the cloud versus on site?
Choosing the Right Apps to Run in the Cloud
You can see how capacity management in the cloud is both important and complicated. How can you select the right applications and services to plan to put in the cloud versus those that you will want to keep in house?
Temporary workloads are a natural fit with the cloud. This allows the business to conduct testing, development, etc. without having to purchase the resources to run temporary workloads on premises. The cloud is also useful for acquiring applications that you don't have the internal staff to support. The cloud can help you delay capital costs for months or years during times of intense growth or transition.
The cloud is extremely useful when you have an application that needs to be accessible to a variety of different computers, operating systems, and mobile devices. Most cloud applications are constructed with responsive designs to accommodate various screen sizes, systems, etc., and developing this flexibility (plus the security it requires) is expensive when done on premises. Cloud apps are also great for providing your workforce and/or customers with 24/7 service and support without having to hire teams of workers around the clock. Finally, cloud apps and services are excellent for shifting heavy workloads off of your main systems in order to maintain a high level of network performance, especially during times of peak usage.
Discuss capacity planning and management with your managers and IT department. They will have even more ideas and resources for assuring that you know what you need in time to get the best deal and services possible. For a free white paper on network performance and diagnostic testing, visit the NETSCOUT website today.