2015 年 10 月 26 日
Moving the data center into the cloud? Excellent choice. You will gain flexibility and agility while cutting costs and operational hassles. But migrating the data center to the cloud does not mean that IT can abandon the best practices that data centers have survived and thrived on for decades. Here are some best practices that must be migrated along with the data and applications you move to the cloud.
Data Governance in the Cloud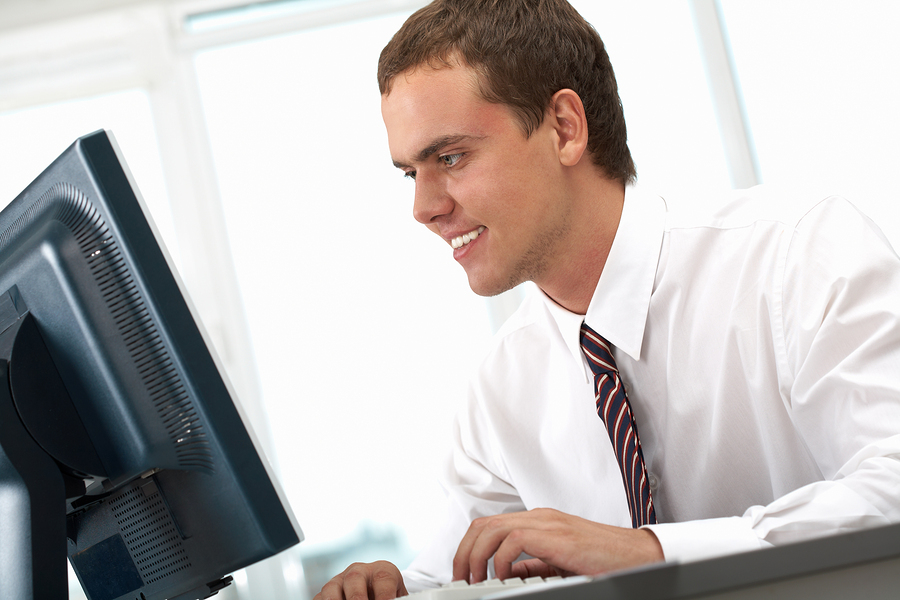 Make sure the people who need access to controlled or sensitive data can get to it, but also make sure those not authorized can't access that info.
Determining who has access to what data and applications (or app functionality and features) is still essential. There are different ways to do this, including setting up entirely different cloud environment for different data sets and purposes (which is, by far, the most difficult way), or to set up a hierarchy of access based on passcodes or other authentication techniques. The point is that you can't abandon data governance when migrating to the cloud, it just changes forms a bit.
Testing of Apps and Updates in the Cloud
Migrating to the cloud does not change the process for developing and testing applications before deployment. Testing is essential because deploying an untested application can have devastating consequences (think hours or even days of downtime). Plus, in a new infrastructure it might take longer for your IT folks to track down and fix the problem. Make sure thorough testing is part of your cloud data center best practices.
Alerts & Notifications in the Cloud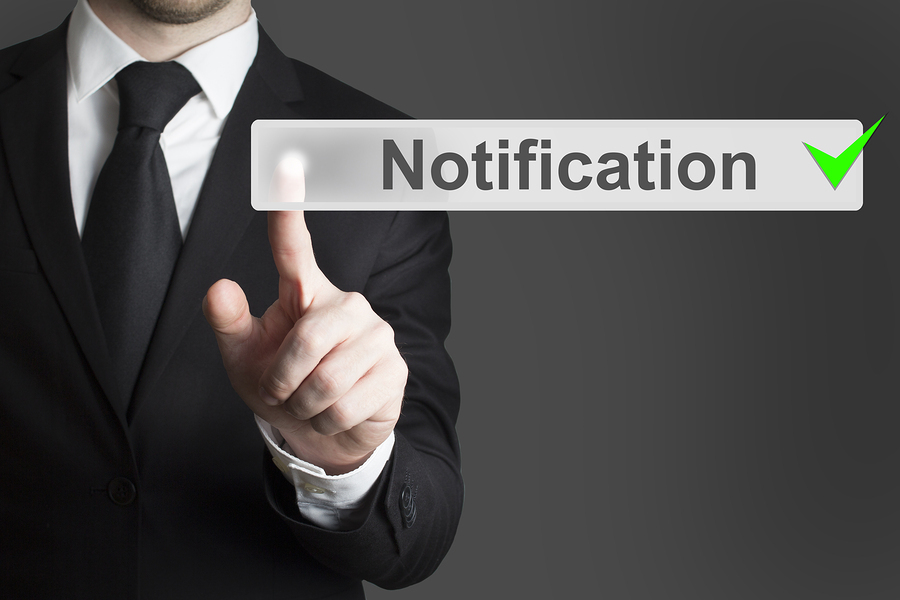 Alerts and notifications in the cloud are a bit different than in the on-premises data center, but these are still essential tools for monitoring the health of applications, network performance, security, etc.
The tools and techniques you currently use for alerts and notifications will change when you migrate to the cloud, but the concept is still essential. There are excellent tools for monitoring applications, network performance, users, machines, security, etc., and leveraging these tools is essential, both for performance and security purposes. Find out what your cloud service provider offers in terms of application and security monitoring, and supplement those with whatever other tools you need for adequate monitoring, forensics, and problem identification and resolution. In most modern cloud environments, you will also need to take mobile users and remote access into account when establishing solid alerts and notifications.
The Importance of Development Standardization in the Cloud
IT likely had an established template for development standardization before moving to the cloud, and it will need one for operating in the cloud as well. Many of the potential problems mentioned here can be prevented entirely when developers follow a tried and proven standardized process for developing, testing, and deploying applications.
As you migrate to the cloud, be sure you are retaining the control you need over your data center. While migration to the cloud relieves your IT staff of many responsibilities of data center ownership, the accessibility, use, and security of your cloud assets still belongs to your organization. Make sure your staff has the control they need to continue with the level of service your users and/or customers have come to expect.
How can you continue to maintain a high level of customer service as your data center evolves along with the changing times? Take advantage of the useful information in this whitepaper, Put the Customer First - Managing User Experience. This is your free gift from NETSCOUT.