2016 年 5 月 31 日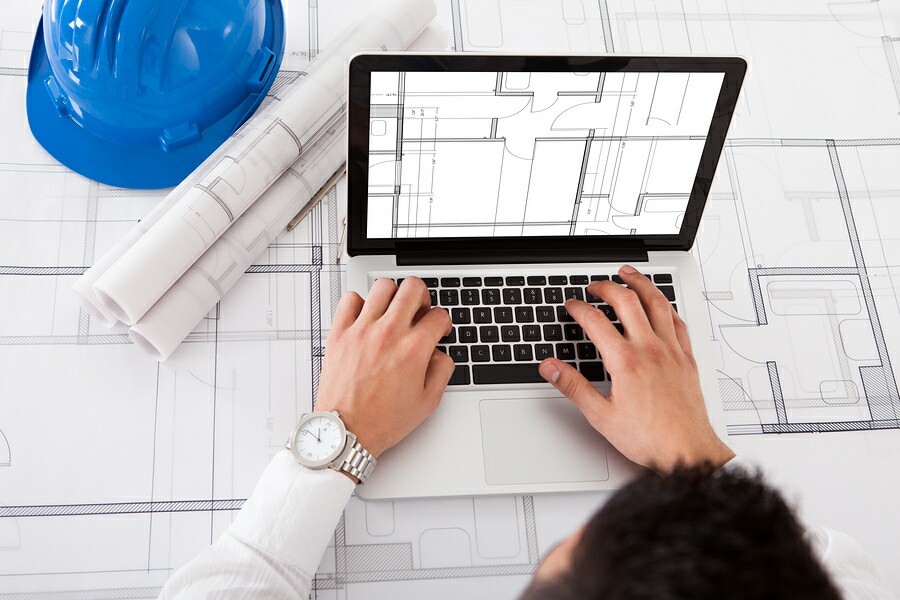 Today's application management tools don't slow down the work process. These lightweight solutions operate invisibly and seamlessly in the network.
Not long ago, application was a bit limited. Generally capable of doing little more than root-cause application diagnostics and business transaction management (BTM), the tools used to monitor the applications usually were as likely to inhibit and slow down the running of applications as to detect and help eliminate slowness or other problems. Today's application management tools are an entirely different breed. Powerfully functional, feature packed, and as lightweight as a baby's breath, these tools can take the network administrator to the very heart of a bottleneck or issue.
A Variety of Features and Functionality to Choose From
Application management tools are fast to deploy, much easier to operate, and are available as lightweight agent or agentless. These tools are also cheaper than the monsters of old, and are even available in SaaS versions. Better yet, the new tools can offer real-time monitoring for improved security and better customer service.
Tracking and Reporting on Key Metrics
The metrics collected and analyzed by modern application management tools are not just useful for real-time analysis and reporting of the health and viability of the applications. These metrics are also capable of being predictive. That means that today's application management tools can actually predict an outage or incident before it happens so that administrators can take care of a problem before users are even aware there is one.
Monitoring and Improving User Experience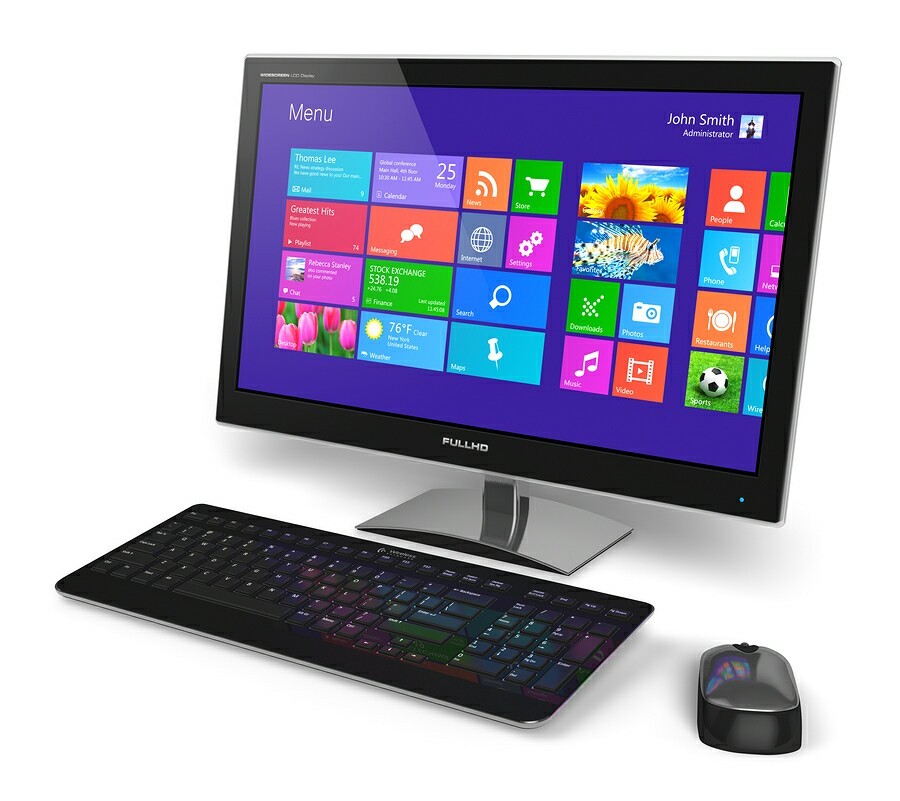 Many applications today are operating on multiple levels, such as on the mainframe and in the cloud. Today's application management tools need to be able to follow the applications wherever they go and report on their status.
The application management tools of yesterday could usually tell you the current status of a given application, but what they could not provide was a realistic evaluation of what the end user's actual experience was. Today's vendors realize that end user experience isn't just one aspect of running a business, it is perhaps the most important aspect. Customers are no longer beholden to a brand. If one website isn't providing them with a stellar user experience, they'll gladly surf over to the next competitor's site. Today's tools help monitor the actual user experience in real time so that businesses can retain the customers they manage to lure to their sites.
Monitoring Multi-Layered Application Environments
Another huge difference in today's applications is that these rarely run on a single, specific infrastructure. Most business applications must exist in a complex infrastructure consisting of computers, mainframes, the cloud, etc. Today's application management tools are capable of monitoring applications even when the infrastructure is multi-layered and scattered across the organization and even outside the walls of the organization.
Ready for the next evolution in application management? Visit NETSCOUT today to see what tools are available to help your team predict and troubleshoot issues faster and deliver an outstanding customer experience.