2016 年 8 月 11 日
Technology has a funny way of ballooning until it bursts, and then regrouping in a more cohesive, sensible fashion. Nowhere is this more evident than in the field of communications. For decades, the telephone and face-to-face meeting were essentially the only way to get business communications done. With the advent of the Internet, that ballooned at an astonishing pace into a plethora of tools from text messaging to webcams to voice mail to social chatting and IM. This means that enterprises have to employ network administrators in addition to telephony experts, systems administrators, and more.
It's gotten out of hand. The average worker now spends a whopping 6.3 hours per day checking, replying to, sending, organizing, and deleting their emails. Email combined with text messaging and using social media consumes as much as 23 hours out of the average employee's work week, and this doesn't even account for the problems associated with trying to determine if an employee's communications are work-related or personal. No wonder Americans put in more time at work each week than most other developed nations, while the growth in GDP is slower than those in developing nations like China and India. They're spending too much time communicating and not enough being productive.
Why Should a Business Deploy UC&C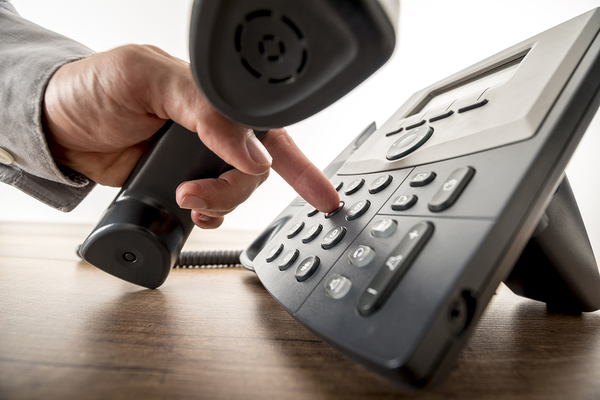 When you add up the time it takes employees to manage email accounts, answer and return phone calls and voice mails, and stay on top of IM and social networks, it's amazing they get anything else done during the workday. UC&C consolidates and streamlines these communications to save time and productivity.
Unified Communications and Collaboration, or UC&C, is gradually taking over business communications, allowing businesses to consolidate the ballooning methods of communications into a single, cohesive, streamlined platform. The bubble is at the cusp of the bursting point as workers struggle with juggling hours' worth of emails, voice mails, instant messages, video conferences, and face-to-face meetings during their already hectic workdays. Poor communications within an organization are directly related to lower levels of productivity, higher instances of mistakes, and lower employee morale.

UC&C also solves more practical issues around the workplace. For example, 85 percent of workers use more than one device for their business communications. UC&C can work across devices seamlessly, so a customer or partner never even notices if someone is out of the office or away from their desk. UC&C can also keep costs down, particularly those related to long-distance telephone calls and multiple communications solutions (such as desktop phones plus Internet connections plus voicemail and video conferencing solutions).

UC&C solutions improve the decision-making process, boost efficiency and productivity across the organization, and make it easier to conduct business across time zones. UC&C systems are also more flexible than traditional communications and collaboration platforms. For example, the ability to indicate a worker's status (available, in a meeting, away from the office, etc.) eliminates lots of wasted time trying to reach someone when they are unavailable. The caller can simply leave a message for a later time, or reach out to someone else who is available immediately.
How Can the Network Administrator Prepare the Network for UC&C?
Solid preparation ahead of UC&C deployment is the best way to assure satisfaction with the product after implementation. The first consideration for the network administrator is your wiring. Digital TDM with CAT3 wiring will not work with Ethernet-based IP endpoints. IP systems with some age on them run at 10/100 Ethernet, so it's important to make sure that the network is capable of supporting the speeds that come along with Gigabit Ethernet. The physical plant and switching infrastructure will determine whether you are able to run a separate network for voice or a converged network to handle both voice and data transmission.
There are advantages to being able to utilize a converged voice and data network. Primarily, there are fewer switches necessary, which means that there is less rack space needed, less power consumed, it's easier to keep the equipment cool, and the overhead is lower. Where PoE switches are already installed, the network administrator will need to make sure that these switches are supported and that the speeds are adequate. If the business is replacing basic IP phones with high-end equipment, the new ones may have greater power requirements than the current switches are able to support.
If you need to make significant changes to your network to accommodate UC&C, this could help you get network upgrades into the budget. When upgrades are necessary, a general rule of thumb for capacity planning is to plan for 20 percent more switch ports to accommodate future growth.
Aside from the networking obstacles, UC&C does mean a learning curve for users. The new systems almost certainly come with different features and functions in different places. There will also be challenges in getting workers to abandon their silos of communications and collaboration tools and begin using the new system exclusively.
What are Some Common Issues with UC&C That You Need to Overcome?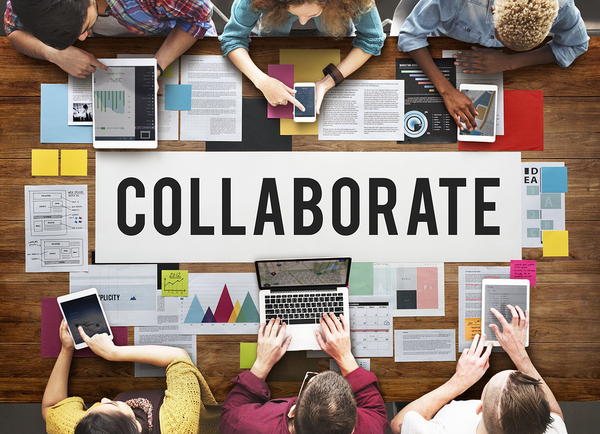 One of the obstacles to overcome when deploying UC&C is getting workers to use the new system and let go of those collaboration silos that exist only to serve a single department.
VoIP solutions are not compatible with these types of TDM and analog devices. Any equipment that isn't VoIP compatible needs to be replaced with newer models, or you will need to leave analog connections in place until those legacy machines can be replaced.
In addition to networking considerations, there are usually some telephony issues to address, as well. Many enterprises are still depending on legacy TDM and analog devices, including things like fax machines, postal machines, credit card swiping machines, telephone-line based security systems, intercom systems, background music systems, etc.
Are you a network administrator preparing to help your business migrate to UC&C? Learn more about the process and how you can prepare when you view this video on UC&C.