2015 年 8 月 9 日
One of the more drastic changes in today's workforce is the migration of workers away from the traditional office setting. Even in work environments that still require workers to be in the office certain hours of the day, a tremendous amount of work gets done outside the office walls on home computers or with mobile devices. How can companies provide these remote workers with a stellar work experience, while assuring that productivity remains high, customers are satisfied, and communication is strong?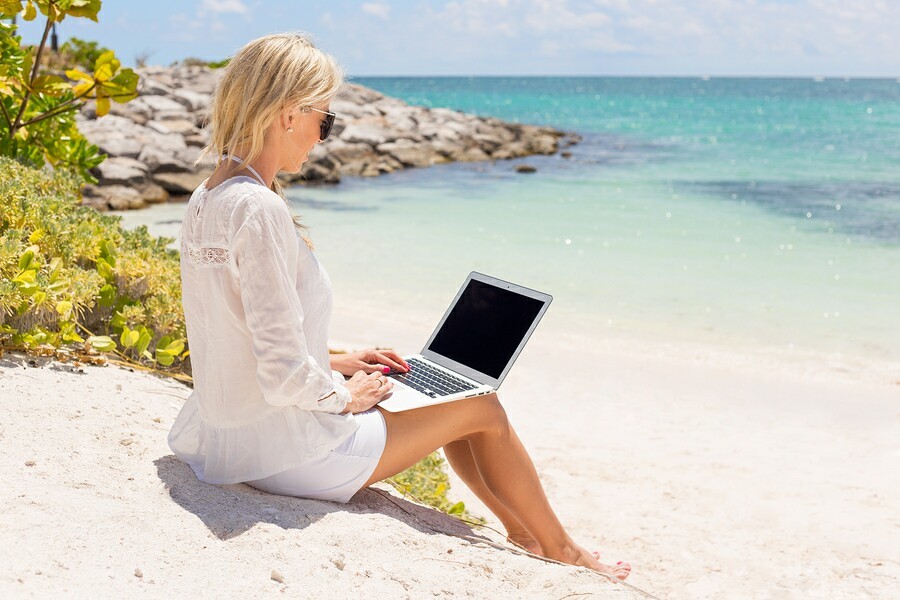 Modern technology allows workers to be productive most anywhere. However, not every worker is suited for remote assignments. Are you hiring workers who are motivated to succeed?
Start by Choosing the Right Workers
A great remote work experience starts in HR. Remote workers must be strong self-starters with a solid work ethic and extraordinarily high motivation to succeed. Look for the best candidates and offer attractive pay and benefits to assure that you land the cream of the crop. When possible, have the remote worker visit the office for interviews and introductions. Otherwise, make sure HR has proven methods for attracting and screening the optimal candidates. It's best to go with workers with a proven track record for working remotely. Don't be a remote worker's training grounds unless it's an employee that management is already familiar with and confident in.
Establish Ways to Effectively Communicate With Remote Workers
How will remote workers keep their managers appraised of progress or reach out with questions or problems? There needs to be a protocol in place for reporting back to the office and getting needed help quickly. Ideally, this protocol will leave a paper trail of who the worker contacted, what the instructions were, and what happened thereafter. A transparent process with a high level of visibility helps cover both the company and the worker, and also gives management a picture of what goes wrong and where processes can be improved.
Provide Remote Workers With the Right Resources
Today's remote workforce is predominately powered by BYOD, but that doesn't mean that companies bear no responsibility for providing them with tools and resources to get the job done and done well. Remote workers need their employers to provide them with solid, reliable, speedy network performance, robust databases, well-designed applications and software, and other resources to support their efforts. Remote workers should also be able to expect that their companies are providing them with good security measures, fair compensation for their out-of-pocket job-related expenses, and the training they need to succeed.
Set Up a System of Meeting Goals and Earning Rewards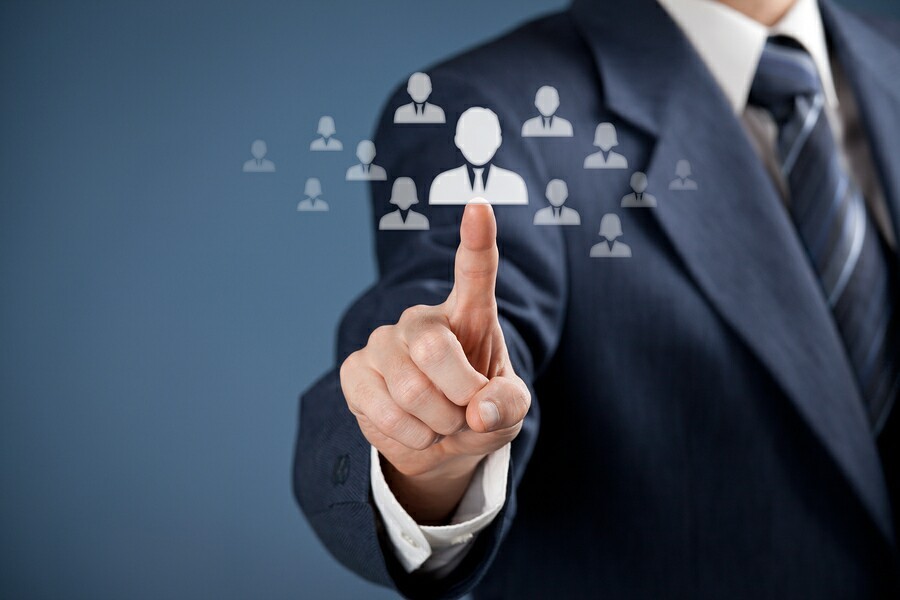 Management needs to establish ways to make remote workers feel like a part of the company's culture. This helps them feel vested, which in turn raises their morale and improves their productivity.
It is also important to make it clear what goals remote workers are expected to meet, as well as what happens when they do or don't meet those goals. Rewards and consequences aren't just the manager's 'carrot and the stick'. Rewards and consequences lay out a fair and level playing field where workers know the rules and what is expected of them. Just as typical office workers are subject to regular performance reviews, remote workers need to be assessed periodically, given challenges to meet, honored for their achievements, and duly admonished when they fail to produce as required.
Instill a Sense of Culture and Belonging With Remote Workers
Corporate culture should spill outside the borders of the enterprise into the work lives of remote employees. Involve them as much as possible in social media interactions, office celebrations, corporate news, and other happenings. Newsletters, social media platforms, online face time, and other cultural opportunities should be extended to remote workers as well as those in the office. A sense of belonging helps remote workers feel vested in the business, which in turn can boost their productivity and improve their morale.
Remote workers are the way of the future, so plan for smart management now.