2015 年 11 月 9 日
It's a more common scenario than you might think: a business adopts cloud services, and for awhile the savings are substantial and the service produces a wonderful ROI. Then, out of the blue, one month's bill skyrockets by tens of thousands of dollars. What happened? What can be done to prevent it from happening to you?
Don't Start Up New IT Services Without Budgeting for It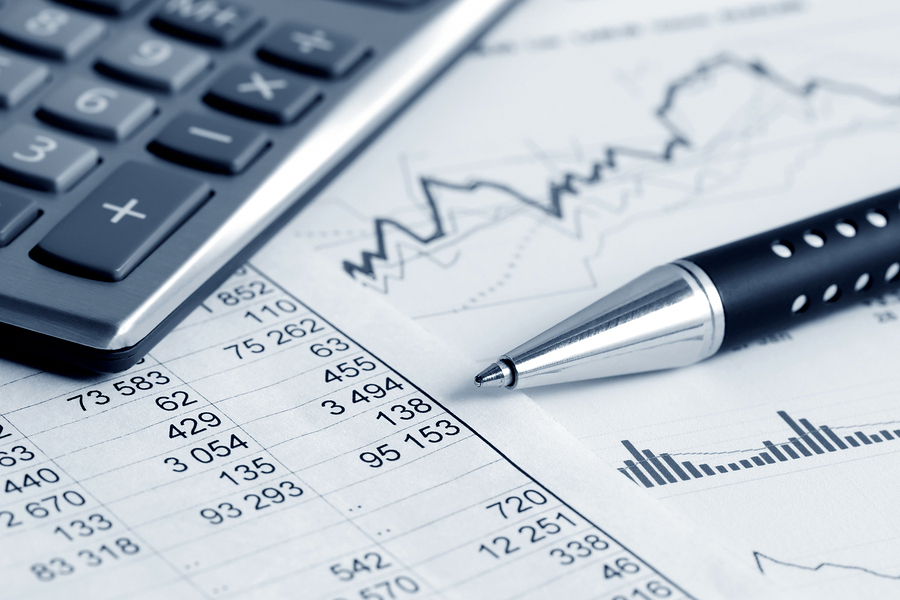 The cloud makes it so easy to obtain and deploy new IT services that it's easy to start up new services without taking the time to budget for it.
Cloud services are cheap, easy to obtain, and can be used for anything from basic storage to high-level apps. This makes it easier than you might think to start up new cloud services without taking the time to work it through the regular budgeting process that other IT services and investments must go through. It doesn't cause a problem until one day, without notice, it does cause a problem. Make sure all new IT services and expenses go through the proper procedures and are budgeted for appropriately.
Shut Down Cloud Services Not in Use
Another thing that is quite easy to do is to forget to cancel cloud services that are no longer used or needed. This is particularly an issue for IT departments that use the cloud for development and testing, and then forget to cancel the service after the app is deployed.
Monitor Cloud Services Using a Monitoring Tool
Monitoring tools are not only helpful for determining when a cloud service bill is about to spiral out of control, these tools are also useful for assuring that the business isn't paying for cloud services that aren't necessary. The important thing is to choose a tool that works across all of your cloud platforms -- too many businesses choose a tool but then take on another cloud provider that their tool doesn't work with. Look for a tool that is capable of monitoring all of your cloud service providers.
Learn to Make Sense of Your Bill
When you receive your bill each month, does it make sense to your people? Sometimes IT assumes the finance people understand the bill, and the finance folks think the IT people know what it means -- while nobody really understands it. Work with your cloud service provider until you have an itemized bill that you can understand.
Set Up Alerts to Notify You When a Certain Level of Spending is Reached
In addition to gaining an understanding of your bill, you can also set up an alert through your cloud service provider to notify you when your monthly spending has reached a certain point, such as $5,000 per month or $20,000 per month. Then, if your spending does get out of control suddenly, you can get on top of the issue before it becomes a financial hardship.
Buy the Right Cloud Services for the Right Uses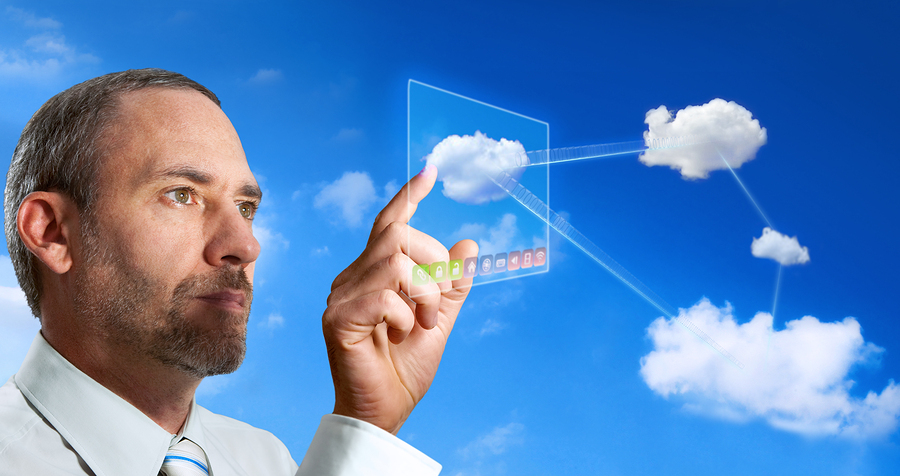 Make sure the memory, processing power, and other features of your cloud service makes sense according to the purpose you're using it for.
Not all cloud environments are created equally. Make sure you've purchased the appropriate memory, processing power, and networking resources for the tasks you're using it for. Also, check to see what additional features you're paying for, such as network monitoring. You can often find savings by reducing storage capacity, processing power, or special features you don't need for certain purposes.
Staying on top of your cloud service costs is just one of the issues surrounding today's complex IT environments. Are you struggling to get a better handle on your network traffic and other IT issues? Get a free software trial today to see what NETSCOUT can do for you.