2015 年 10 月 09 日
In an age in which the importance of connecting on a deeper level with the customers is at an all time high, the Internet of Things provides a way to do just that. In fact, customer relationships might be overtaking factors like the quality of products and prices of products in terms of importance. That's right -- the way you treat your customers might mean more than how you price products or even the quality of your products. Here is how today's companies are using the Internet of Things to put the customer first and maintain an ongoing relationship with them throughout the lifecycle of the product.
How Companies Use Products to Maintain Relationships With Customers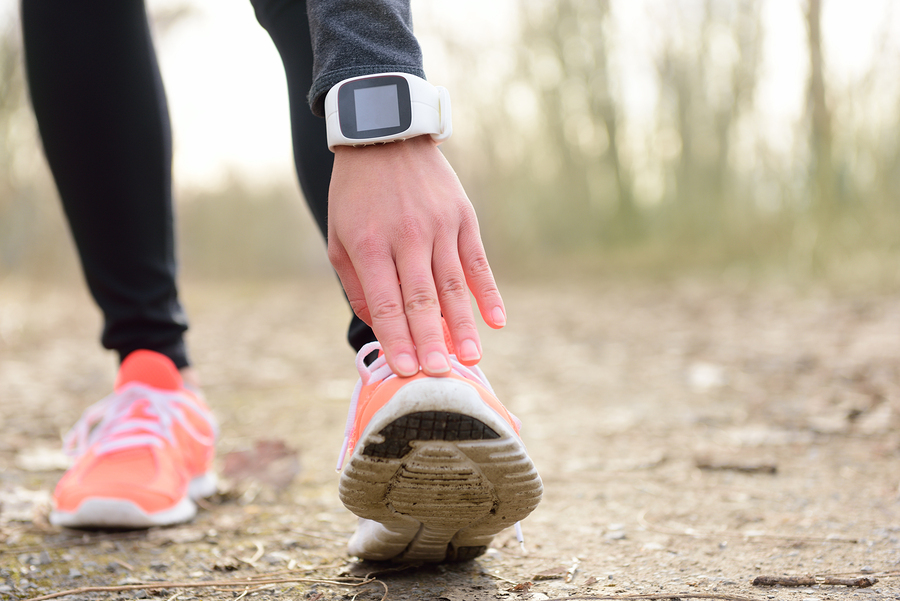 Wearable tech can report back to the manufacture on much more than location. These devices can track and send info on health, weight, body fat, heart rate, amount of physical activity, and much more.
The Internet of Things means opportunities for constant connections, both with the product and with its user. Smartphones are just one example of this. Not only do Samsung, Apple, Windows, and BlackBerry maintain a relationship with their customers via monthly billing, they are connected continually through the geolocation capabilities of these devices. In other words, these companies can track and interact with people all of the time, as long as they remain a customer.
Similar situations are evident in wearable technology, connected vehicles, video streaming services (like Amazon Prime Video, Hulu, and Netflix), and even connected health care. In the health care example, health care providers can track patients' vital signs, lifestyle changes (like diet and exercise), medication taking habits, and more to assure the patient is healthy.
Companies can even offer customer service directly through the device. A great example of this is the Mayday button on the Amazon Kindle Fire. This feature offers instant 1-way video chat with customer support so that users can get help anytime with any problem or question. Soon, this will be common practice with other connected products, including home appliances. Of course, a high level of network performance is essential for providing an excellent customer experience in this constantly-connected world. Connections with customers must be solid, reliable, speedy, and efficient, or the experience won't foster goodwill with your users.
Manufacturers Can Also Maintain Relationships With Their Products
The Internet of Things also enables companies to communicate with the devices, not just the users. For example, companies can send the latest upgrades directly to the device instead of waiting and trying to help remind users to do so. An example of this is the Tesla automobile. Tesla can send its latest upgrades to the vehicles so that the vehicles are always performing optimally. This improves customer service as well as product quality, and boosts the product value, as well.
These products are able to report back to the company about their own health and condition, as well as the environment and conditions in which the products are used and stored. Manufacturers can use this data to improve quality, make better documentation for customers, and make devices better suited to real-world use patterns in the future.
This Changes the Business Model of Many Industries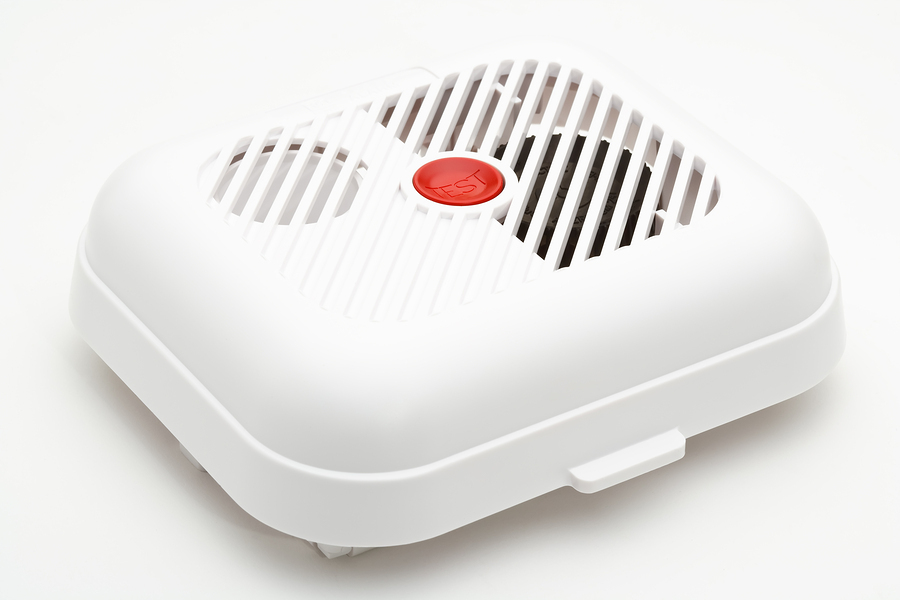 Home and business owners could pay less just because they regularly test their fire alarm systems and keep the batteries fresh.
Along with this always-connected product concept comes the pay-per-use business model. Companies are moving away from the concept of issuing a set product at a set price and moving toward the idea of charging customers for use instead of ownership.
This concept can even be used outside the world of manufactured products. For example, insurance companies can charge on a pay-for-risk model in which they charge based on the insured's driving habits or home ownership habits. For instance, customers who own and regularly maintain smart alarm systems would pay less for their homeowners' insurance. Similarly, drivers who kept their speed at safe levels and obey traffic laws pay less for their auto insurance than those who run red lights and merge frequently in heavy traffic.
To take advantage of this business model, it is essential for companies to make sure their networking capabilities are up to the task of providing a high level of reliable connectivity. Learn how your business can do just that in the Next Generation Network Management whitepaper. This is your free gift from NETSCOUT.