2016 年 2 月 09 日
If you could design your IT infrastructure, network, software, etc. all over again from scratch, would you do it exactly as it is now? Or, would you design it much differently to accommodate all of the new technologies and emerging design techniques that have developed over the past few years? Most network administrators would like the chance to achieve a clean slate, so that they could design an infrastructure that matches the techniques and ideologies of network modernization.
A newly designed infrastructure would accommodate the latest devices, integrate with the current technologies (such as cloud or SaaS), and would be optimized for needs like today's network monitoring. Alas, most businesses are operating on legacy systems that have been piecemealed together with newer innovations, making a patchwork quilt of systems that are not optimized. This leads to declined user experiences, security vulnerabilities, and other problems.
While few organizations are able to achieve a true ground-up redesign while the workflow drones on and new technologies burst onto the scene, it is time to switch gears from a reactive approach to network modernization to more of a proactive approach. Here are things to consider when redesigning, developing updates and patches, and adding new software or services to your legacy systems and infrastructure.
Think Mobility and Collaboration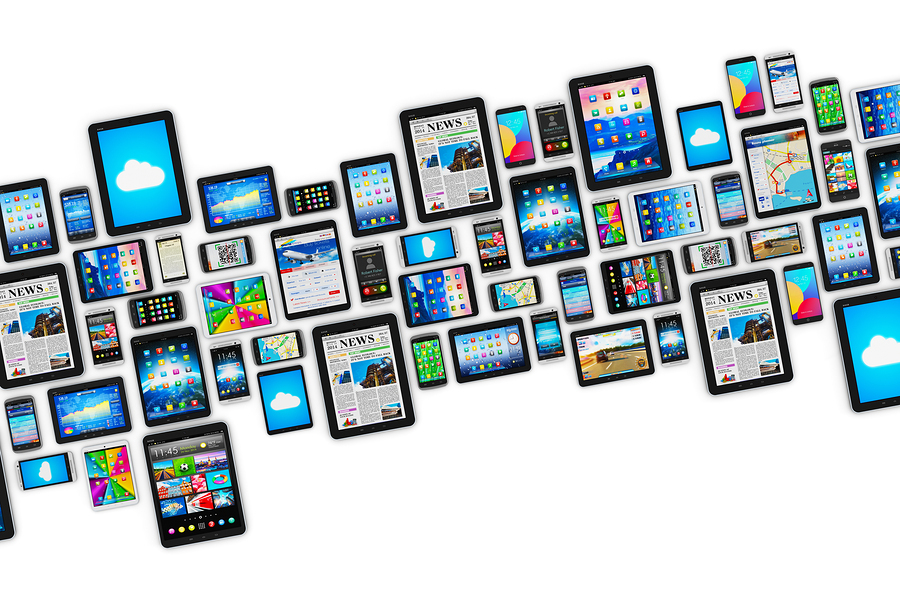 The variety of mobile devices that BYOD and consumer-facing mobile apps mean rethinking everything from database access to authentication and security.

One of the most significant changes that have occurred since organizations began designing and building their IT infrastructures is mobility. Powering a mobile workforce and enabling access to customers via mobile brings challenges of compatibility. Collaboration is also a growing need as enterprises engage in the global economy. Centralizing data and allowing access via virtualized services are essential when upgrading and updating to a modernized network.
Think Data
Most organizations are contending with growing data sets that pose problems in storage, processing power, and access. Data lakes and distributed environments are smart solutions that can be incorporated into existing infrastructures to solve the problems that come along with big data. Consider NoSQL databases and other alternatives that allow for the storage and access of unstructured and semi-structured data streaming in from mobile and IoT devices.
Think Security
Security has historically been a feature that gets tacked on during the development process, but today's cyber environment calls for security to be a primary driving force from inception through development. Begin with a foundation that provides easy network monitoring, stringent authentication, and other security measures, and fine-tune security during the testing and deployment phases.
Think End User Experience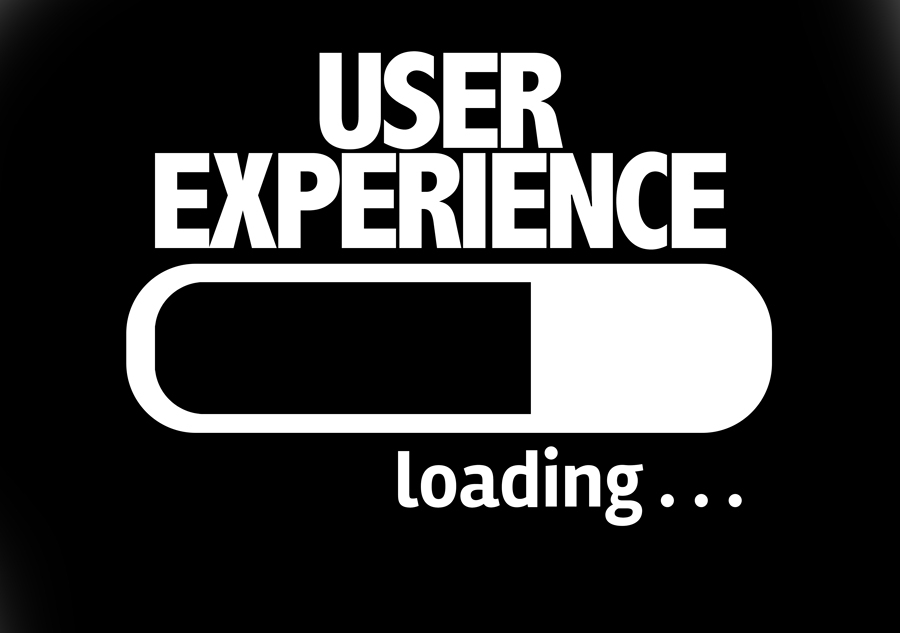 Inevitably, network modernization is as much about the user experience as it is about anything else. The UX is all about performance, low latency, smart interfaces, ease of access, and a secure network.
Work processes and customer service both hinge on the network administrator's ability to provide a seamless, intuitive, fast user experience, even when connectivity and other issues introduce latency that is out of your control. Boosting bandwidth is often cost-prohibitive, so network admins need new tools and techniques for improving user experience. Good practices include solid network monitoring, application monitoring, and monitoring at the user level, as well.
With these strategies, you can begin to redevelop your existing legacy infrastructure to reflect the demands of the most modernized networks and IT infrastructures. NETSCOUT can help. Download our whitepaper: Moving Beyond Reactive Network and Application Monitoring to get started today.