2015 年 8 月 29 日
Application performance management (APM) used to be important, back when resources like memory and processing power were limited in scope and expensive to come by. Then, as memory and CPU muscle became cheap and readily available, APM fell out of vogue. Why bother monitoring the apps when there are more resources to go around than could possibly be needed? Yet now, in the age of big data, the constant threat of data breach, an influx of new software -- both cloud-based and on-premises -- and other issues, APM again becomes important to the business. Here's why application performance management needs to be in the crosshairs of every business and IT department.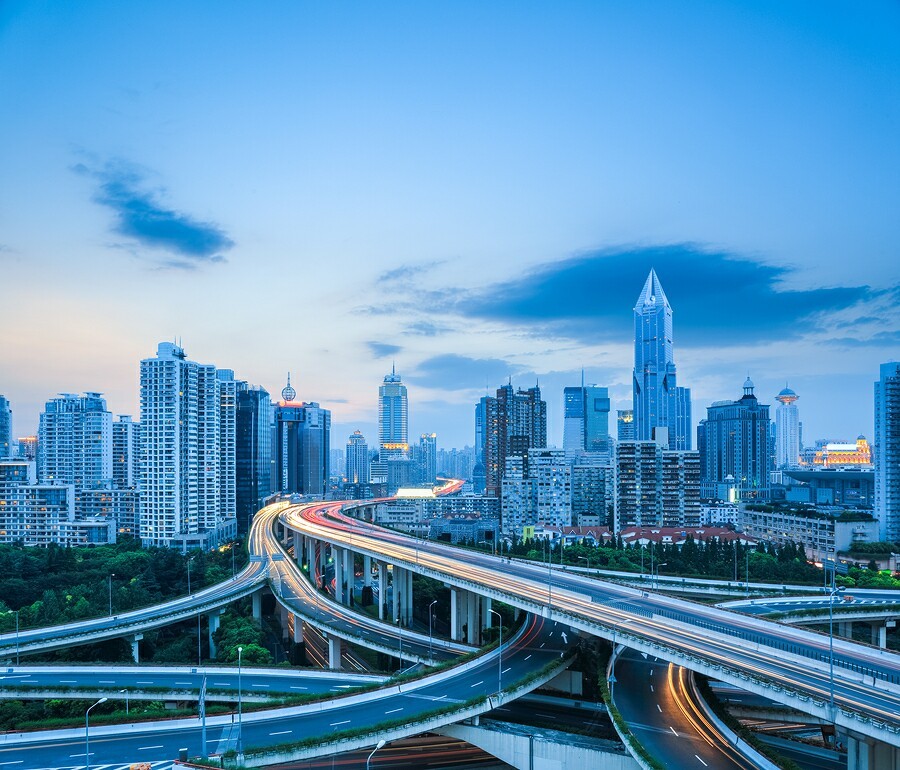 The entire landscape of business has changed in multiple ways. Monitoring and managing apps carefully is just one way businesses stay on top of the marketplace.
Application Performance Management and the Changing IT Landscape
Business is changing in multiple ways. On one front, executives are focused on an economic environment that seems constantly on the brink of breaking out, only nobody is sure whether it will be the bull or the bear rearing its head. Mixed reports in the energy sector (fracking brings good news, while ever-stricter regulations seem to threaten energy prices), financial sector (is Wall Street on the verge of taking off or plunging?), and other industries do not create an environment conducive to risk. Not many businesses are ready or willing to make tremendous investments in IT infrastructure, meaning businesses have to do more with less. Resources are again tightly stretched and covetously guarded. APM helps businesses keep a lid on application sprawl.
Application Performance Management and Security
Next, but definitely not any less critical, is the issue of security. Data breaches are almost as commonplace as scandals in Washington D.C. or turmoil in the Middle East -- it happens literally all of the time. APM isn't the cure-all for the data breach, but it is a crucial part of an overall monitoring program put in place to detect anomalies within the system so that intruders can be quickly identified and immediately thwarted. A robust security monitoring plan will include monitoring and managing applications, databases, system access points, websites and e-commerce platforms, and the entire network down to the file level.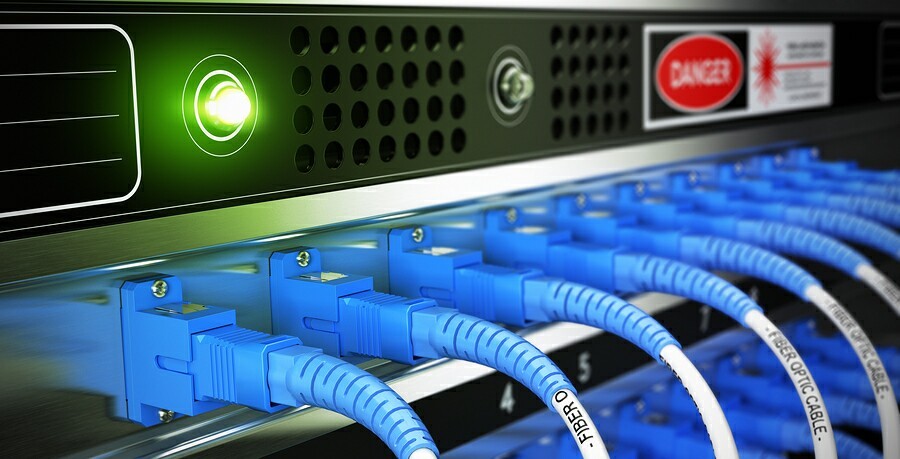 Businesses aren't just planning for the IT needs of the immediate future. Smart companies are planning for next year and even five years from now.
Application Performance Management and Capacity Planning
In the era of big data, data analytics, predictive analytics, machine learning, and other endeavors, IT infrastructures can quickly get out of hand if left unchecked. Capacity planning is crucial to assure that the network, databases, and software application infrastructures can be managed over the long term. APM doesn't just include monitoring and managing on-premises software solutions, it also includes keeping tabs on cloud-based applications.
Application Performance Management and the Importance of the User Experience
The era of mobile has done nothing to improve the patience and tolerance of the end user. In fact, mobile, cloud, and the predictive analytical capabilities of big data have taught today's end user to expect perfection or better and to demand it now, if not sooner. APM is a tool by which the business can deliver a superior end user experience (UX), whether those end users happen to be employees of the company or outsiders, such as customers, partners, and vendors. The UX is a direct reflection of the business, so smart companies make sure it's a good one.
What value does application performance management stand to deliver to the organization? Learn more from the free whitepaper, "The Business Value of Performance Management." This is just one of the many free resources available from NETSCOUT.