您的存储基础设施是否面向未来?
2015 年 7 月 22 日
Data sprawl may very well be one of the most challenging issues that businesses face in the coming years. Just as cloud computing, mobile technology, and big data forced businesses to rethink their infrastructures over the past decade, data sprawl will dictate how, where, and with whom they store data tomorrow, as the amount of data collected by and needed by businesses grows exponentially.
Data is Growing Both in Quantity and in Frequency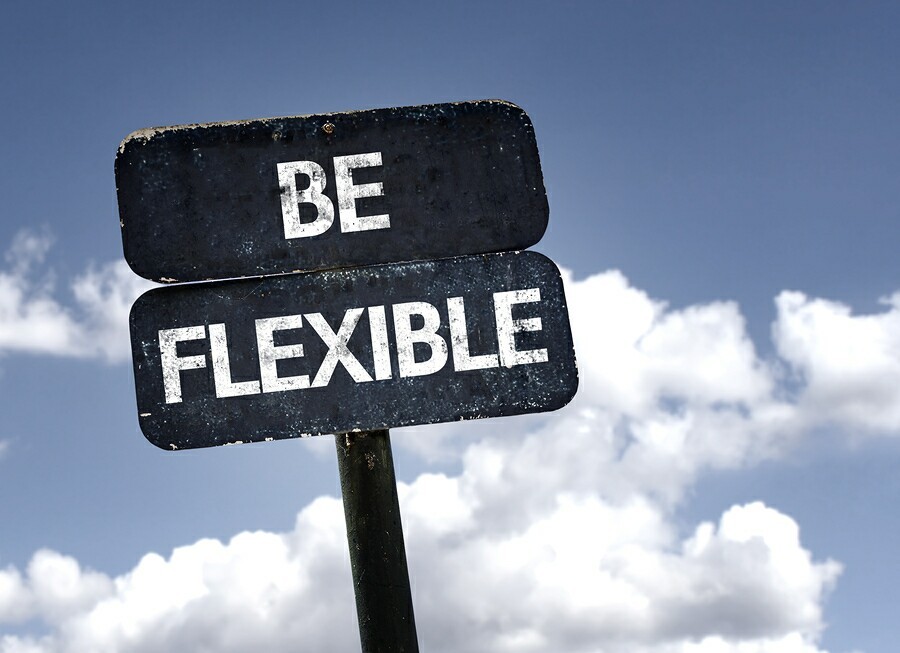 Whatever solutions you put into place now must be flexible for future growth.
There are two issues associated with managing storage issues. One is transactional volume, or the numbers of transactions computer systems are required to process within a given period of time. The other is the sheer size of the data, which for businesses delving into big data initiatives, is overwhelming. Businesses will need to have a plan to manage both the growth in numbers of transactions and the growth in the amount of data to be stored, processed, analyzed, and reported on.
There are several options for managing the amount of data. Managing transactions is a matter of electing to invest enough in on-premises resources to manage the transactions in-house, or electing to farm out all or part of the transactions to cloud service providers.
Every Business Needs a Plan for Managing Data Growth
When it comes to managing the amount of data, the options include (but are not strictly limited to) on premises solutions (building and maintaining data warehouses), and off premises solutions (cloud-based solutions like virtualized storage, and-or software defined storage options). Some options, such as Hadoop, can be deployed either onsite or offsite.
Each option, however, comes with pros and cons. For instance, onsite storage is generally more secure than a cloud-based solution, but it carries tremendous costs that not every business is able to absorb. There are also solutions like storage sharing, which pools large sets of data and allows numerous users to access the data.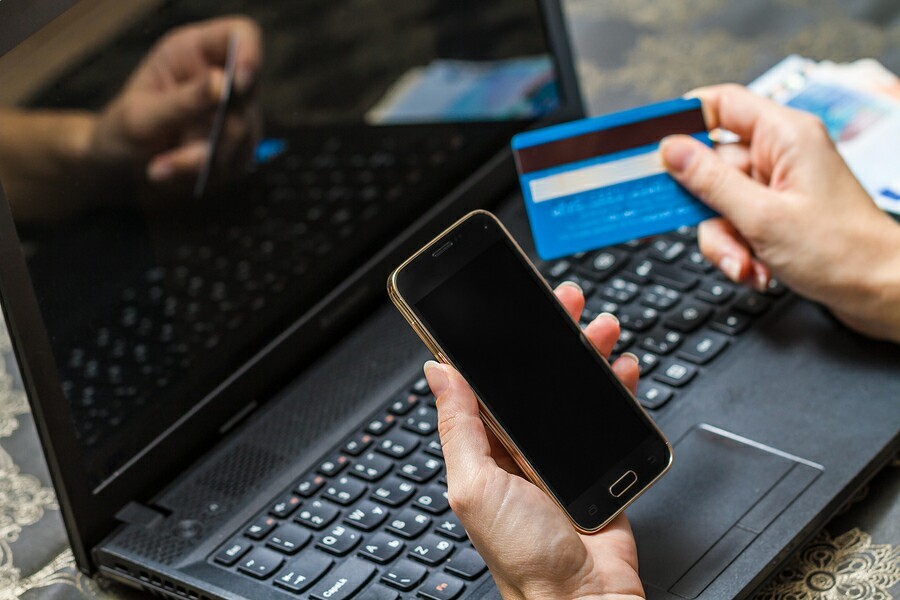 Some heavily regulated industries find their hands tied even tighter when it comes to options for managing data sprawl.
This works much like other cloud solutions wherein customers access what they need via the cloud, sharing servers and other computing resources with each other. In these environments, strong network monitoring policies are required to assure the security of the network and systems, since you're working within the public cloud.
In Environments With High Security and Performance Requirements, Offsite Storage Might Not Be an Option
Unfortunately, practicality and affordability are not the only considerations for the CIO, CFO, and CEO when it comes to planning for the future of data within their organizations. They also have to consider the future of data regulations. In highly regulated industries like health care, insurance, finance, etc., cloud storage may not be an option, especially with the recent rash of data breaches that could send legislators into a frenzy of passing laws for consumer protection.
The future is here, and a lot of data came with it. Is your business prepared? Learn more about preparing your systems and networks for the future in this white paper, courtesy of NETSCOUT.