2016 年 10 月 3 日
6 of the Best Affordable Online learning resources for the Network Administrator
A number of factors are driving the popularity of online degree programs for students, as well as acceptance of online degrees by employers. According to a report released early last year, nearly 71 percent of academic institution heads believe that online education is a critical part of their long-term strategy. Online degrees can be (but check, because it isn't always the case) cheaper, easier to obtain (especially if you are working full-time or have transportation issues), and allows students to work more or less at their own pace.

From the employer's perspective, if a student has an online degree from a reputable school, that student is actually more likely to have mastered the subject matter than a student coming from a brick and mortar classroom setting, because learning online requires students learn independently instead of passing courses by rehashing what the professor said in class on the tests.

Online degree programs work well in a number of situations. High school and freshly graduated high schoolers can get a head start on their peers with online classes. Professionals already working in the field of IT can further their education and advance their careers, including gaining a degree and subsequent work as a network administrator. Those who go into other fields, and later decide to get into the lucrative and exciting field of IT can get their degree without even having to quit their current job.

What are the most affordable online learning resources these potential IT pros can take advantage of?

1. Coursera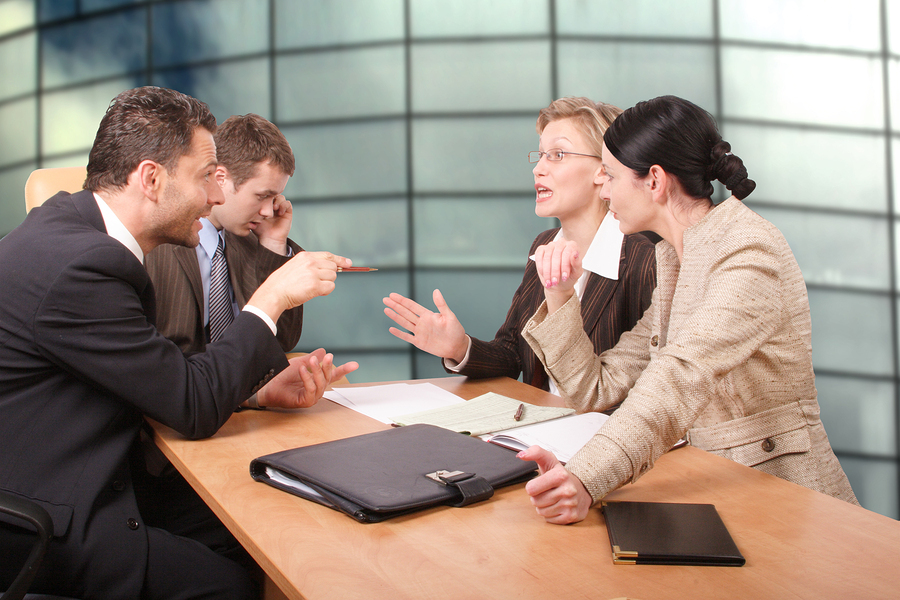 Too often, students graduate from college only to go into their chosen field and realize they don't even like it. The IT field is continually growing, and always in need of skilled, trained, motivated, smart workers. IT is especially in need of women and minority workers, which the industry doesn't always have enough of. If you think you've got the right stuff, you can get your network administration or other IT certification online, without stepping foot in a college classroom.

This online learning resource features class options from 147 separate colleges, universities, and academic institutions located all over the world. Twenty-nine different countries are represented in Coursera's course programs. A number of notable and prestigious institutions are represented, including the University of Georgia, the University of Florida, The University of Virginia, Stanford University, and other institutions of higher learning in Paris (Polytechnique), Melbourne, Edinburgh, Tel Aviv, and more. Many of the classes and courses offered at Coursera are in the field of IT, computer science, and related learning in the field of data and analytics. The courses and classes range in price from free to extremely cheap. One of the most notable offerings is the Crash Course in Data Science provided through Johns Hopkins. This class is part of a five-part course called Executive Data Science Specialization.

2. Western Governors University

If you are more interested in pursuing a bachelor's degree instead of individual classes and courses, the bachelor of science degree in Information Technology - Network Administration or Network Design and Management through Western Governors University is offered for just $6,070 per year. This is a regionally accredited university. Students are able to progress through the program at their own pace. Instead of basing the progress on credit hours only, the student's skills are also factored into progress, which means students who are already knowledgeable in the field of IT can advance rapidly and achieve a degree very quickly.

3. EdX

EdX is a community of students, and offers online courses through some of the top rated science and technology institutions in the world, including MIT, Harvard, the University of California at Berkeley, Caltech, the University of Michigan, the University of Pennsylvania, and others. These classes are offered for free, but do include a small fee for receiving a certificate or other credential to present to an employer or potential employer. One class of interest to many network administrators and other IT professionals is the MIT course on computer architecture.

4. Bellevue University

The Bellevue University bachelor of science degree program entitled Online Systems and Network Administration is offered online for just $6,300 per year. This school is ranked seventh in online colleges and eighteenth in online bachelor's programs by U.S. News and World Report. It is a regionally accredited, non-profit school and offers job searches to help graduates find work in their chosen fields. Classes and coursework can be completed during any hours of the day, making it ideal for those with atypical work hours. A degree requires 36 credit hours in the major field of study.

5. OEDb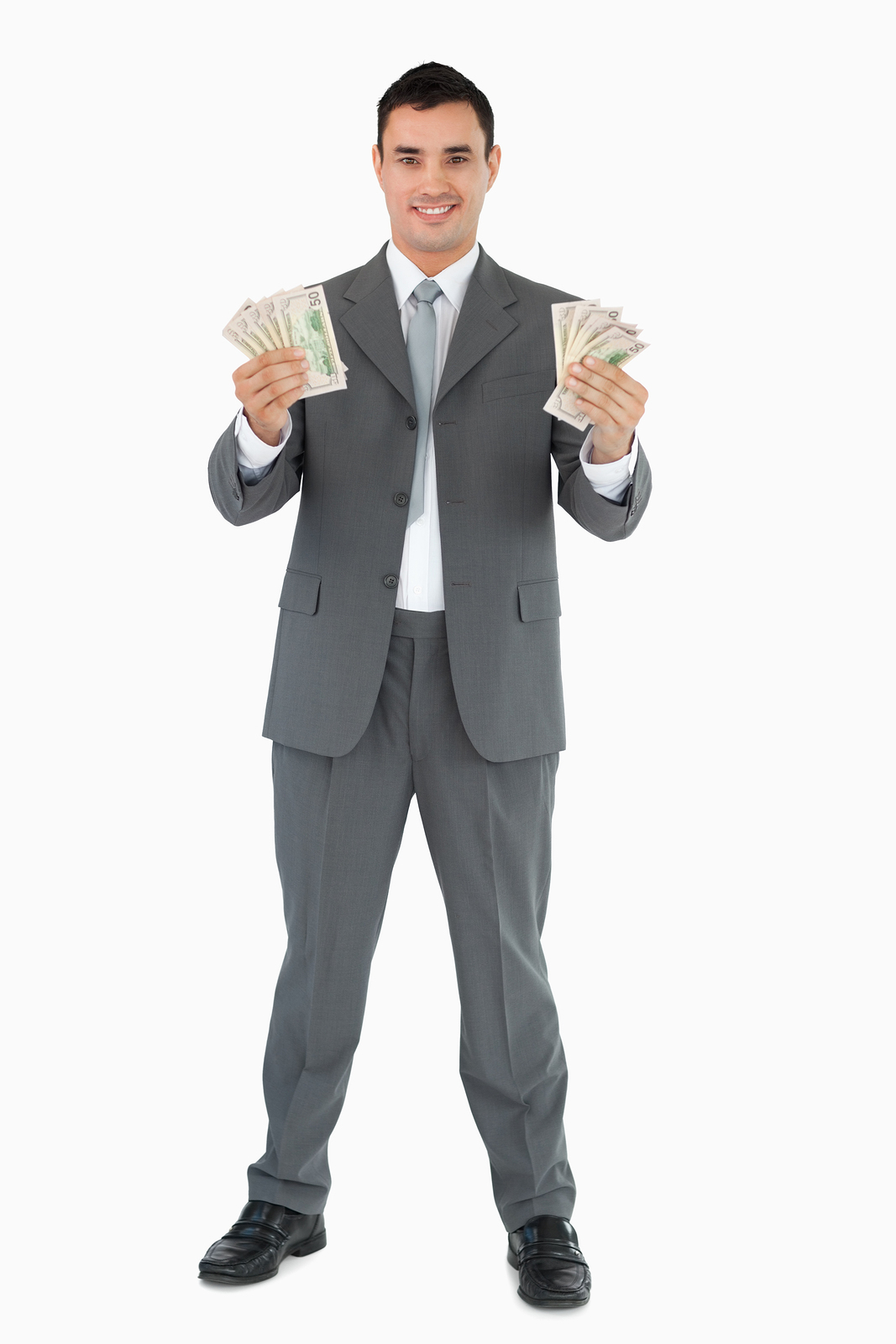 Show you the money? All of these classes are totally free, but the education they provide can help land you a job making $50,000 or more per year. How's that for a return on investment?

Short for Open Education Database, OEDb is an aggregate of free online courses and classes that are offered at other institutions on the Internet. This website makes it easier to find courses in the field of your choice. With more than 10,000 courses offered, the website also includes a handy section for assisting students in making smart choices about their online education. IT courses offered via OEDb include a range of classes from novice/beginner level through highly specialized courses. For example, courses offered range from iTunes course called A Beginner's Guide to InDesign to a Seoul National University class entitled Advanced Analog Integrated Circuit Design.

6. Trident University International

An online bachelor of science degree in Computer Science - Network Administration Concentration from Trident University International is available for just $6,600 per year. This for-profit university is also regionally accredited and features a full complement of online university degree programs. The school utilizes the Robust Learning Model (RLM) online learning methodology, which is dependent on student-professor interaction, a high level of responsiveness by instructors, a strong foundation in IT, and healthy student support services, as well as other criteria. Ninety percent of the instructors at Trident hold a PhD, or the highest equivalent degree in their respective fields. College Prowler ranks Trident #89 out of 1,447 different online schools. In addition to the general education, core courses, and required courses in the Network Administration track, students can choose to specialize in a secondary concentration (such as a minor in addition to a major).

NETSCOUT also offers online training for the network administrator, including videos, webinars, online tech tips, and more. See our online training section here.