2016 年 10 月 17 日
5 Books on DX the Network Administrator Needs to Put on the Christmas List
If you made the Nice List this year, then you ought to consider asking Santa to fill up your stocking with some excellent reading material. Not only do good books like these help fill those excruciatingly long weeks between the New Year and the Super Bowl -- these books also help the network administrator prepare for digital transformation. Your company needs you to be on top of this, and books make much better gifts than ties and socks. Here are some of our favorites as 2016 draws to a close and 2017 dawns on the horizon.

1. Digital Transformation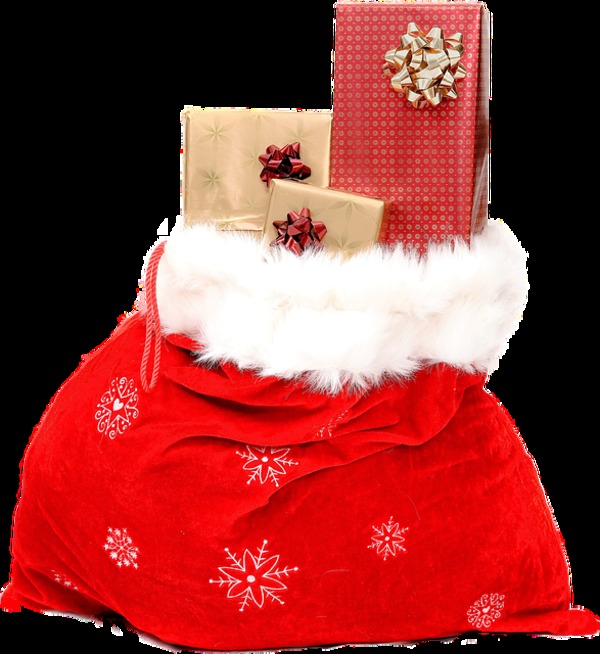 If you think you managed to stay off the Naughty list this year, ask Santa to load your stocking up with these great reads. You'll come back from the holidays inspired and ready to take on all the challenges of managing a network in the age of digital transformation.

Written by consultant and advisor Dr. Mark R. Baker, who specializes in steering tech companies and startups, Digital Transformation is a collection of case studies and inside information for today's executives and business leaders. It features real world insight and information on how actual businesses are successfully undergoing digital transformation in their companies. This book is tailored to CEOs, CIOs, board members and business investors, as well as tech professionals like the network administrator who need to know how to oversee digital transformation in their own companies.

The advantages of this book are that it isn't overly focused on specific technologies. It comes from the angle of how to adopt digital transformation and oversee the changes, without getting wrapped up on the particular changes of any given time frame. This book serves as a comprehensive blueprint for getting digital transformation projects cranked up and running smoothly with the lowest possible disruption and exposure to risks, while achieving the highest possible level of effectiveness with all digital technologies.

2. Digital Disruption

Digital Disruption was written by James McQuivey with an introduction written by Josh Bernoff. He has been leading the way for digital transformation for more than 10 years. McQuivey has worked for some of the largest companies around, including Forrester Research and more traditional industries such as insurance and the manufacturing of consumer foods. In these companies, McQuivey changes the way they think about technology and innovation, helping them embrace digital transformation and leverage the most benefits out of it.

McQuivey explains how Dr. Hugh Reinhoff of Ferrokin BioSciences was able to successfully transform the pharmaceutical industry with digital technologies like data streaming. In this book, you'll learn how Dr. Reinhoff was able to use digital transformation to significantly speed the time it took to bring pharmaceutical solutions to the market and inevitably grew a business worth $100 million.

You'll also learn about other success stories of digital transformation, like how Charles Teague and a handful of innovators developed a multimillion dollar weight loss enterprise, called Lose It!. The book will help the network administrator assess their own business' readiness for digital transformation, learn how to leverage the mindset of disruptive technologies, and start the process correctly in your own organization.

3. The Digital Enterprise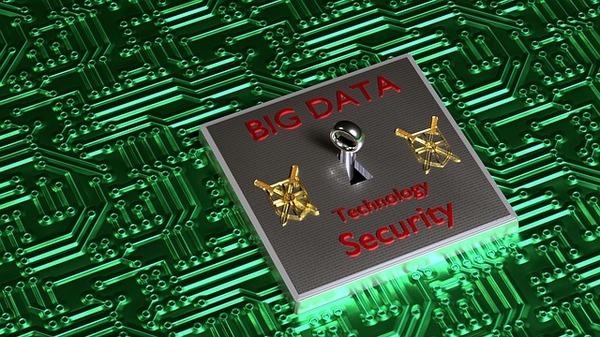 Whether your company is launching a new big data analytics initiative or is planning to roll out some powerful new mobile apps, you'll need these books to help you prepare for the changes and lead the way toward digital innovation within your organization.

Written by Karl-Heinz Streibich, The Digital Enterprise delivers behind the scenes insight into how Industrie 4.0 is using technical innovation to revolutionize industries around the world. The book includes more than 20 real world examples of how various companies across multiple industries were able to utilize digital transformation to its fullest potential. Find out how GE envisioned the Industrial Internet and how it's radically improving efficiencies within the aviation industry, the utilities industry, and many others.

This book will also teach you how banks, insurance companies, oil businesses, museums, casinos, and many other businesses are using technology to improve their businesses and increase profits, so that readers can apply their learning to any business within any industry they happen to represent. In short, this book isn't just informative -- it's simply inspiring.

4. Leading Digital

Written by George Westerman, Didier Bonnet, and Andrew McAffee, Leading Digital explains how large enterprises in traditional industries like finance, manufacturing, and pharmaceuticals, are leveraging digital technologies in order to achieve strategic advantages over their competitors. This book explains how digital technologies are definitely not limited to industries like tech companies, media organizations, and entertainment enterprises. Leading Digital explains how innovations like analytics, mobile, social media, the cloud, and the IoT are revolutionizing all businesses across industries -- including the one you're in.

After reading this book, the network administrator will be able to better understand what their business needs to take on digital transformation, how new technologies can help the business meet customer demands, how to use digital technologies across the organization, how to develop and embrace a digital vision for the company, and how to successfully govern digital activities from the start.

5. Digital or Death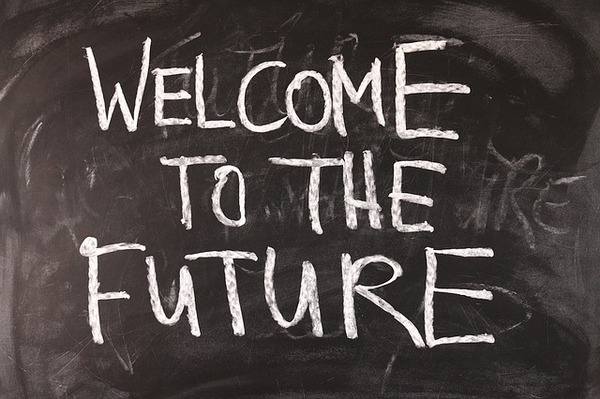 There are two ways to approach the digital reformation: adapt or die. This book helps you do the one that keeps the paychecks coming.

Author Dominic Mazzone is what is called a serial entrepreneur. He grows companies into successful innovators capable of changing the future. In addition to writing, Mazzone speaks and consults, hoping to inspire the masses to crush their old ideas of what businesses are supposed to be and develop new ones that are wrapped in the technologies available in the 21st century. In his book Digital or Death, he puts an entertaining spin on the real world approach to being successful with digital transformation. His energy and passion for the subject literally jump off the page at you.

Mazzone will have every network administrator thinking in entirely new ways by the end of the book. He empowers you with information and then uses humor and entertainment to inspire you to succeed.

For some reading that's more targeted specifically to the network administrator, take advantage of our special report, Digital IT and Transformation: 全面审视其趋势和需求. It's your free gift from NETSCOUT.