2016 年 6 月 17 日
Steep Curves Ahead! The Future of Wireless Network Administration
Wireless network administrators are facing a lot of uncertainty. When will the momentum pick up for VoLTE? When will 5G become a reality? While all IT professionals understand that nothing is constant except change, many network administrators are reluctant to make any significant decisions or investments until the playing field becomes more clear. A number of emerging technologies and industry changes are causing pause within the networking industry. Here are a few steep curves to watch out for in 2016 and beyond, and how these changes are expected to impact your network administration practices.

The Internet of Things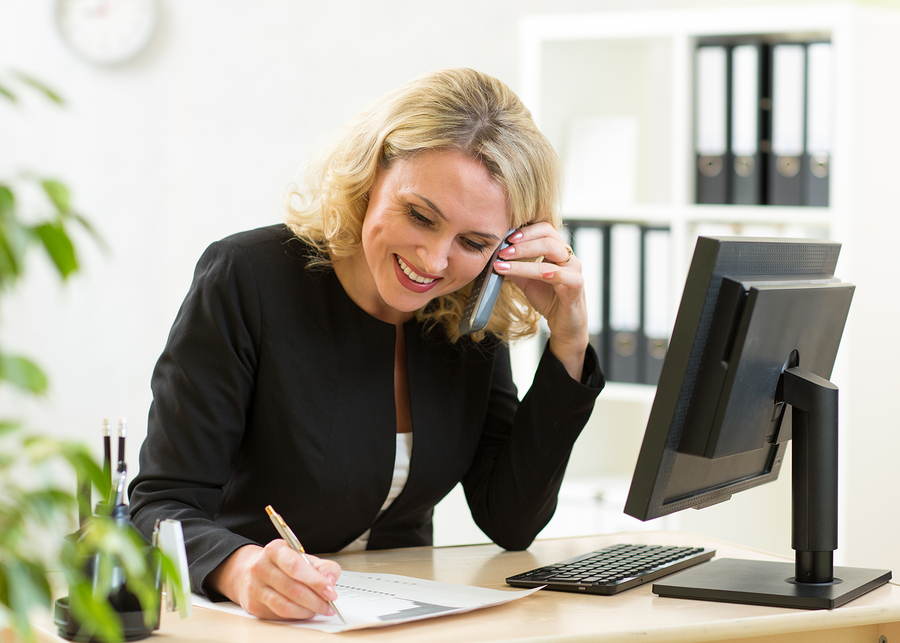 As IoT devices become more commonplace, networks will have to handle the data streaming in from these devices, in addition to the ordinary traffic associated with desktop and mobile users.

The number of IoT devices is expected to reach almost 21 billion by the year 2020. What will the networking landscape look like with all these devices? That's hard to say, because these devices don't use any single networking technology to achieve their connectivity. Some are 4G, while others are using Ethernet, and still more are Bluetooth devices. While the IoT makes for some great blog posts and tech headlines, it's still unclear how these devices will fit into and inevitably affect the network administrator. Most large enterprises have been relatively slow to adopt the IoT, though that is likely to change as these devices prove their worth in terms of gathering business intelligence and consumer insight. For now, it's a game of wait and see.

Accommodating Big Data

Closely related to the IoT is the influx of big data. The IoT is driving much of this, but even in IT environments without IoT devices, Big Data is a really big deal. Network administrators will need to determine what bandwidth needs will be when Big Data is a part of their environments, and how to handle the influx of data from mobile devices, social media, and other sources, both internal and external.

FCC Regulations

The Federal Communications Commission has a lot to say about wireless networking, but how they will come down on certain issues is still unclear. For example, what will their decision be on LTE-U? How will they handle Wi-Fi jamming issues that have arisen in response to the practices of some hotels and convention centers? How will they deal with mobile carriers' handling of TLPS? The answers aren't yet known, but will most definitely affect the world of network administration. Expect some important rulings to come out in the near future as the FCC gathers all of the information and makes decisions about what will and won't be allowed.

802.11 ac Devices

Though 802.11 ac is a reality now from a technical perspective, device manufacturers have been slow on the uptake. Most consumer devices that network administrators have to deal with in BYOD environments are still shipping with older technology and little to no enterprise security support. It is possible that this situation will be corrected during 2016, but that isn't guaranteed. For now, network professionals have an odd mix of features to deal with and no clear answer as to when 802.11 ac devices will become available mainstream.

The Merging of Wi-Fi and Cellular Services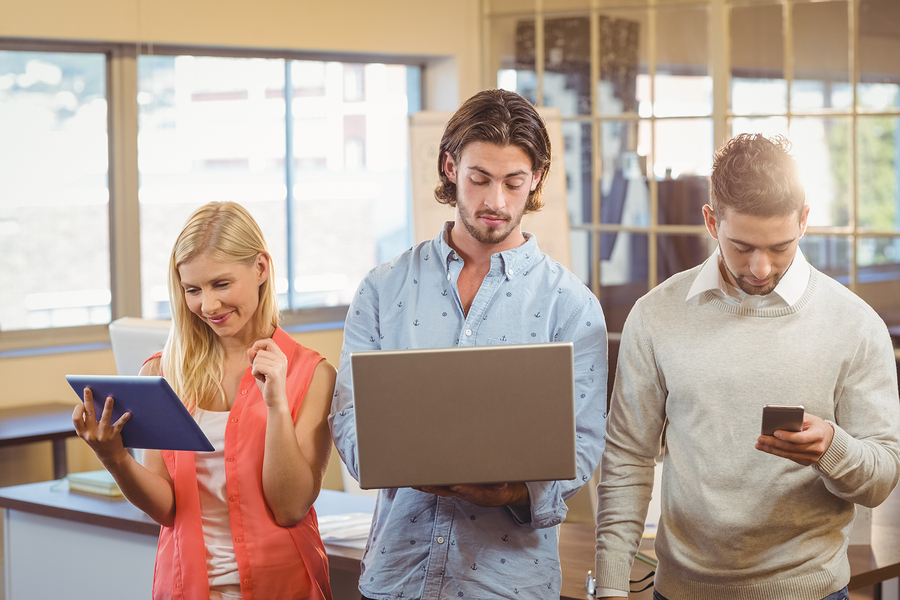 Users want Wi-Fi and cellular services to merge yesterday. Device manufacturers say it's coming ... someday.

Also driven by the consumer device market is the inevitable merging of Wi-Fi and cellular services. Users are demanding reliable wireless networking that works anywhere, anytime. It is coming, but again, no one knows for sure when. All of the major device manufacturers are working on the issue, so expect this merging of technology to occur within a reasonable time frame.

Media-Heavy Applications

Another big drain on bandwidth is the heavy dependence on media-rich applications. Video, high-res photos, and audio files are becoming huge players in an increasingly visually-oriented world. These applications come in the form of training materials, business software, and other unavoidable mechanisms. Meanwhile, the future of technology in regards to improved connectivity is still not delivering the necessary oomph to support all these media-heavy applications. For now, these apps are just a necessary evil that network administrators are forced to deal with.

Vendor Mergers & Acquisitions

Networking professionals are just now getting a handle on all of the mergers and acquisitions that happened during the course of 2015, and more are expected to take place this year. Hewlett-Packard is in the process of acquiring Aruba Networks, while Fortinet is taking over Meru. Additionally, Ruckus is taking over Cloudpath, while Cradlepoint is in the process of buying out Pertino. It's also a possibility that Aerohive and Xirrus will attract potential buyers, and AirTight just rebranded their company and emerged as the new Mojo Networks. The field of suppliers and vendors is changing rapidly, and the customers of the companies affected are having to figure out what this means for the support of their current products, as well as the future of the marketplace.

How Network Administrators Can Keep Up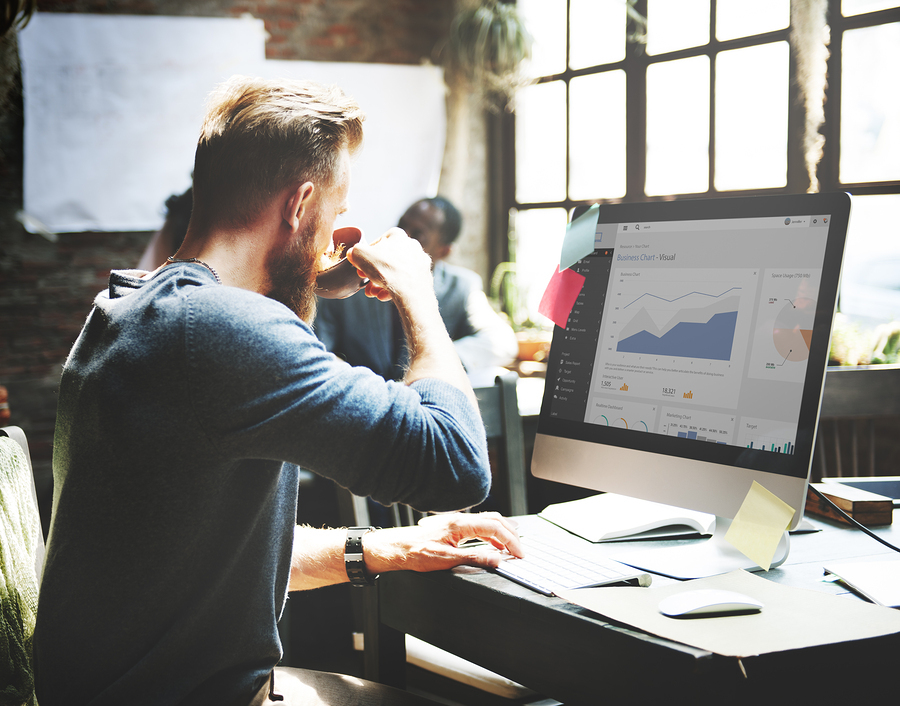 Many of these issues won't be resolved in 2016. All the network administrator can do is wait around and try to keep up with the latest tips and industry reports.

So, what are the strategies for dealing with these and other huge changes in the industry? First, network administrators have to find ways to milk more goodie out of their current wireless networks. Those that can afford it are investing as much as possible in additional bandwidth, but even those deep pockets are often not enough to keep pace.

Others are developing stricter BYOD and user policies, limiting unnecessary stresses on the networks. For example, banning or limiting access to social media and other media-rich online activities can help. It can also be helpful to offer a separate and limited Wi-Fi solution for visitors, so that guests, vendors, and other outsiders aren't jamming up mission-critical networks during peak business hours. Still, reducing demand and boosting capacity can only go so far. Eventually, technology will need to deliver better ways to deal with a growing demand and dwindling resources.

Keeping up with the latest news and announcements allows you to leverage the best tips and tricks to stay on top of developments in wireless networking and other tech subjects. Sign up for weekly tech tips here.